Hire Christmas Photo Booth Taxi
Go ahead, have your Christmas party in a box. We think this would be much more fun for you

This is our super festive taxi booth, with artificial snow, Christmas music, sound effects and festive decor this will bring a smile to all your guests young and old getting everyone into the festive spirit,
Supplied with Christmas props and branded prints perfect for a Christmas party for all ages.
Wow your guests with a fun booth not a dull booth.
Charlie Christmas is our festive themed taxi booth service;
Supplied with our top of the range booth system;
•Canon DSLR Camera
•Touch Screen Control System
•Dye Sublimation Print System
This industry leading photo booth system provides professional grade photographs.
Hire Christmas Photo Booth
A range of fun options are available to complement our Christmas booths;
Larger Print Sizes
Customised Number Plates
Additional Print Packs
Custom Branding And Decoration
Standard Photo Booth Extras
•Oriental Themed Decoration
•Box Of Fun Props
•Booth Butler
•Music System Playing Themed Music
•Unlimited Use
•Custom Themed Prints
•Guest Book
•Additional Package Of Prints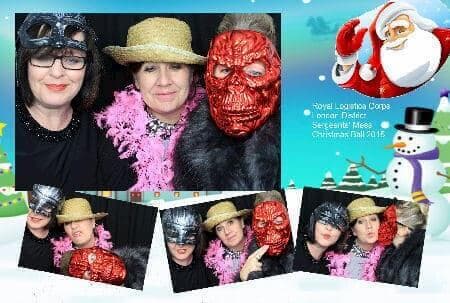 This makes a fabulous prop for any Christmas event, the addition of the photo booth system provides a brilliant take home reminder, with your party details or company logo added to the print.
We can also complement our Christmas booth with a range of themed games and catering options, mulled wine, chestnuts are an ideal accompaniment for any type of event. We also have a range of themed games such as knock the snowman down, ideal if you are planning an event this Yuletide.
In Addition to the Christmas taxi, we also offer a Giant Snow Globe, and Christmas Bauble booth, booth ideal for xmas events.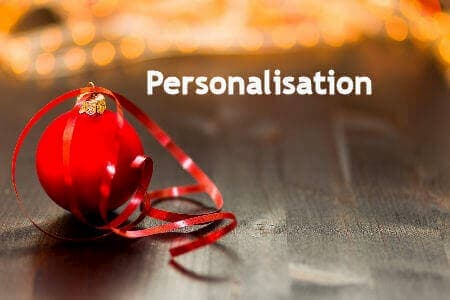 SOCIAL MEDIA SHARING
Our Christmas booth will link to our range of social media tablets allowing instant sharing of guests images, via Facebook, Twitter, Pinterest and via email. The tablet can also be programmed to collect date so is ideal for corporate jobs and promotions.
PERSONALISATION
Christmas is a magical time of the year, and our booths are decorated to reflect this, but for those clients that require a little extra, we can help design and brand our Christmas booths to reflect their corporate identity. Whether its a small logo from a sponsor, or a full vinyl wrap to more fully represent the company, our service is totally flexible.
MERRY XMAS
What can we say about Christmas, that truly magical time of year that is adored by young and old alike. Whether its watching A Wonderful Life with your loved ones, or roasting chestnuts on an open fire with Little Drummer Boy playing on the radio, how can you beat that time of year.
F.A.Q. Click Here
WHERE CAN I HIRE A CHRISTMAS PHOTO BOOTH NEAR ME;
We can provide a booth anywhere in the U.K.