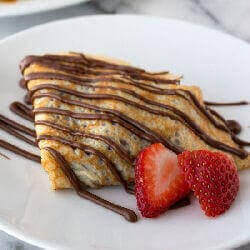 French Crepe
One of our range of international catering desserts. Delicious hot French Crepes. Like our traditional pancakes but much thinner. These are drizzled with Nutella, topped with fruit, sauces and sprinkles. A fabulous treat for any type of event. More….
Dutch Poffertjes
Another fabulous international treat, Poffertjes. From the land of the windmills and clogs. Mini Dutch pancakes with a knob of butter. Dusted in sugar and  topped with cream and sauces. More….
Candy Floss
Also know as, cotton candy floss, papas beard, ghosts whiskers. Many different names for the same sweet fluffy spun sugar confectionery. Floss carts are definitely one of our most popular items. With a selection of flavours, from pink vanilla to bubblegum. More….
Ice Cream
Classic catering dessert. Our range of soft scoop ice creams. Provided by a small Yorkshire boutique supplier. With toppings sauces and the all important 99 flake. Cadbury's of course. We also offer a new range of luxury flavours. Or Indian Kulfi Ice Cream. More….
Belgian Waffles
Thick Belgian waffles. Drizzled in whipped cream. Add chocolate sauce and candy sprinkles. Of course Nutella is also an option.  A delicious filling dessert option. More….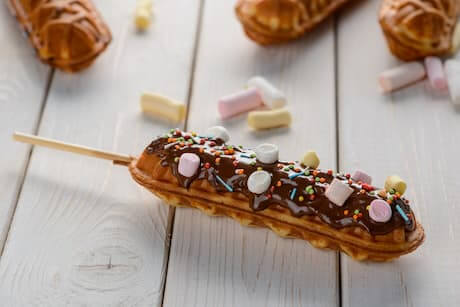 Waffles On A Stick
Lolly waffles, the same great taste as our Belgian waffles, but in a much easier to eat snack format. Perfect for high volume events, or where you need to serve people quickly. More….
Pretzels
Available as either soft dough bread pretzels. Or mini bite sized biscuit pretzels. This is an increasingly popular continental snack. More….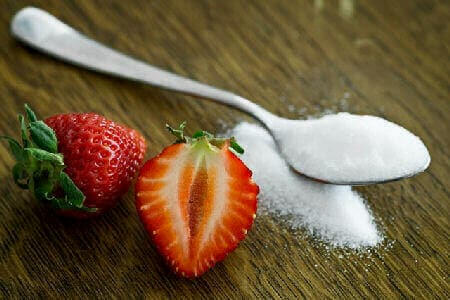 Strawberries And Cream
The classic British summertime treat. Strawberries and cream, or molton Belgian chocolate, if that floats your boat. Not just for Wimbledon week either. More…
Snow Cone Cart
When you need an ice cool treat this is it. Fabulous shaved ice with multiple flavourings for those hot summer events. More….
Our crazy dessert carts are available for events throughout the U.K. and Europe. Including Scotland, London, The North East, The Midlands, Yorkshire and Lancashire, and are ideal for corporate events, weddings, parties, military functions, college balls, exhibitions and company fun days.