Hire Funfair Games

Funfair games, famous for bent barrels on the guns, blunt darts, rings that don't fit the wooden blocks and staff with the attitude of a Stasi officer.
If you want absolute authenticity we can provide all that. If you don't mind a little creativity then we can supply games your guests might actually enjoy.
Games come provided with prizes, (the usual little fluffy toys, inflatable hammers and the like) and are ideal complement to our range of fairground rides. Some games are purely skill based and others purely luck, we can advise on the best mixture taking into account the ages of the players and the type of event.
We have all the your traditional favourites such as coconut shie, shooting gallery, test your strength etc. You can also have us custom design themed games for your promotional work.
The games are themed to suit specific events, you can even have them custom branded  for corporate promotions, fun days and exhibitions.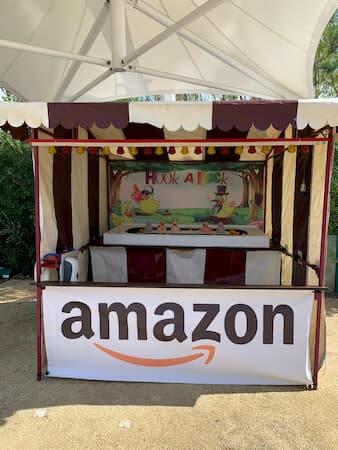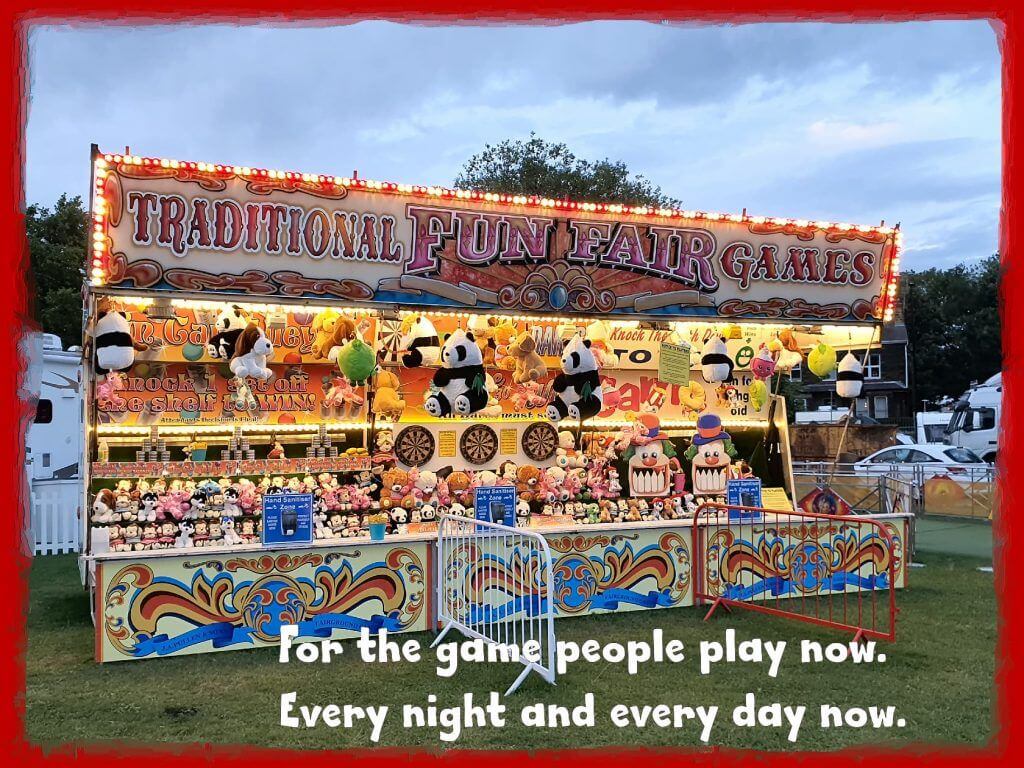 Full Sized Funfair Games Hire

If you need something larger with more of a visual impact you can have full sized games. The actual gameplay is little different to the compact stalls, but it comes in a much more impressive package. Take a look at our big games…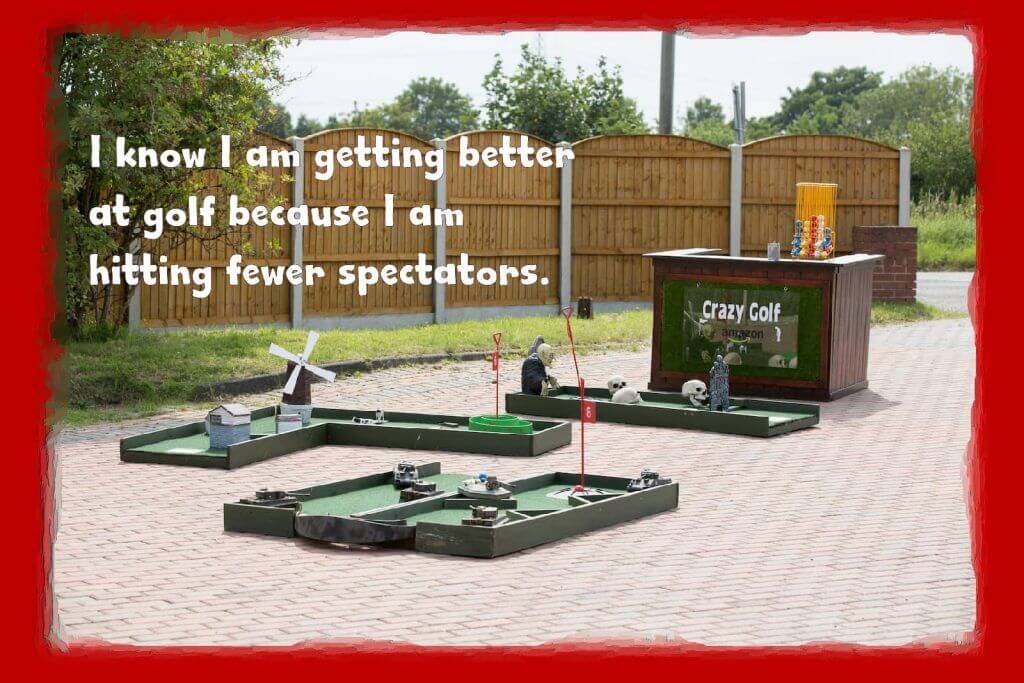 Crazy Golf Games Hire

For all those golf fans out there, you have a choice of different courses ranging from 9 to 18 holes, and either a complete wedding themed package or one of our multi themed courses. Check the golf out….
Games Themes

We also offer a theming service for many of the games, and currently have a number of standard themes available;
•Victorian
•Gangsters
•Horror
•World War 2
•Pirates
•Circus
•Wild West
You can have a theme designed and produced to suit your precise requirements.
Team Building

Add a competitive element to many of our games and you produce a great team building exercise. Whether its finding the best shot on a shooting game, or who can ring the bell on the test your strength, you can have a package that is fun, not only for the participants, but for those watching.
Corporate Branding

For sales promotions, exhibitions, company events, your branding can be applied to many of the games units , you can even have us design a tailored game to fit in with your campaign or brand awareness drive. Check out our branding package.
Combine the funfair games, with rides, catering and photography services to create a complete entertainments package anywhere in the U.K. or Europe.
Don't rush to sort out your sidestall hire until you have Read our tips on hiring funfair games….
We offer a hire service throughout the U.K. Including Scotland, London, The Midlands, The North East, Yorkshire, Lancashire. For all the fairground favourites such as helter skelters, waltzers, hire dodgems, ferris wheel, hoopla, hook a duck, swing boats, carousels, catering, funfair games and children's funfair rides.