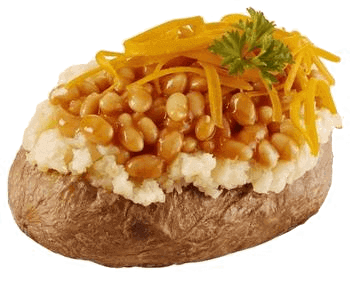 Jacket Potato Cart
Baked potatoes, or jackets, however you refer to them. These are spot on if you need something a little more substantial than just a snack. Perfect for an evening treat at a wedding, or a company funday.  More…
French Fries
French fries, or chips, to the less posh of us, this is food of the world. Everyone loves chips. Add in a full range of condiments, all branded, HP, Heinz Hellmans, and you have the perfect snack for any event. More…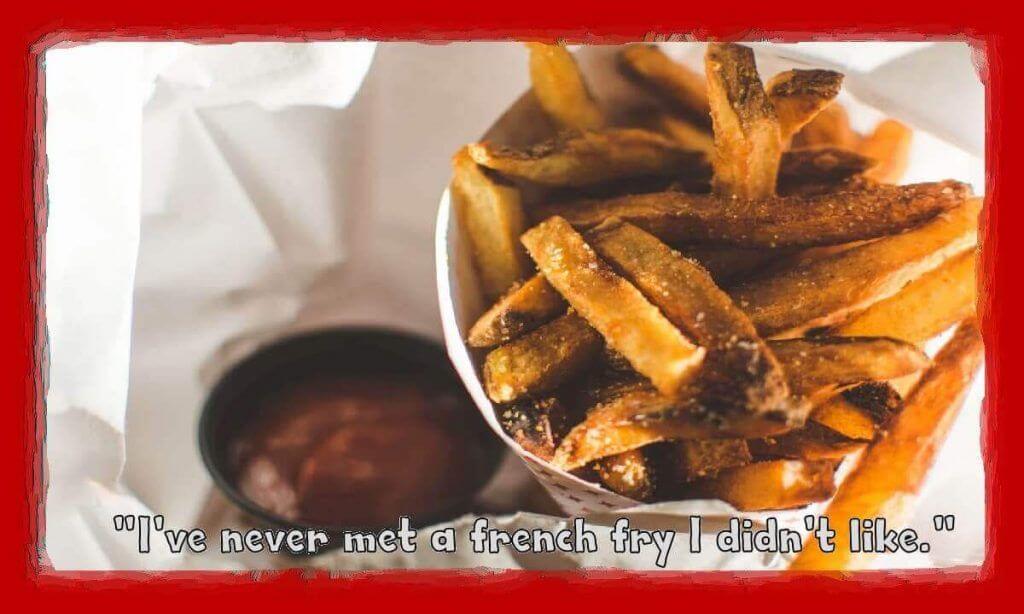 Dirty Fries
Also known as loaded fries, these are the same great crispy golden brown fries, but topped with cheese, caramalised onions and a host of extra toppings, sauces and condiments. More….
Gourmet Burgers
Not your usual boring burger bar. Juicy 100% beef quarterpounders, with flame melted Monterey Jack cheese, and topped with a range of gourmet fillings. If you like it hot try our Pablo Escobar burger, or prefer it cooler then try a Tommy Lee Jones. More….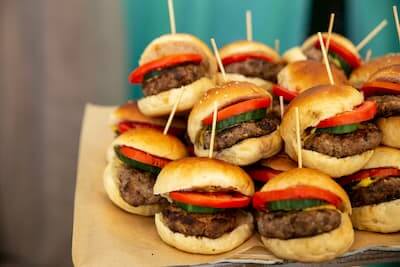 Exotic Burgers
When you want to take a walk on the wild side with your catering mains options, this is the one. Choose from our exotic range of burgers including Ostrich, Kangaroo, Crocodile and Zebra. All with our usual flame melted Monterey Jack cheese and selection of sauces and toppings.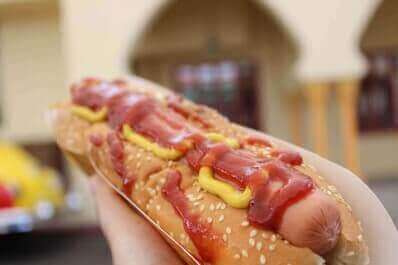 Gourmet Hot Dogs
Yeehaa. Another all time classic from the States. Hot Dogs, Frankfurters, Franks, Dogs, call em as you will. They make a great snack for anytime of the day at any sort of event. More….
Spiral Fries
Also known as tornado fries. These are one of this seasons hot numbers. Another snack that people have come across on foreign travels. Seasoned with a range of different toppings they are a super treat. More….
Mexican Nachos
A firm favourite at the cinema. Nachos, with stunning cheese sauce. Add piping hot jalapeño chillies for a kick. A great finger food for your event. Also available with chilli con carne. More…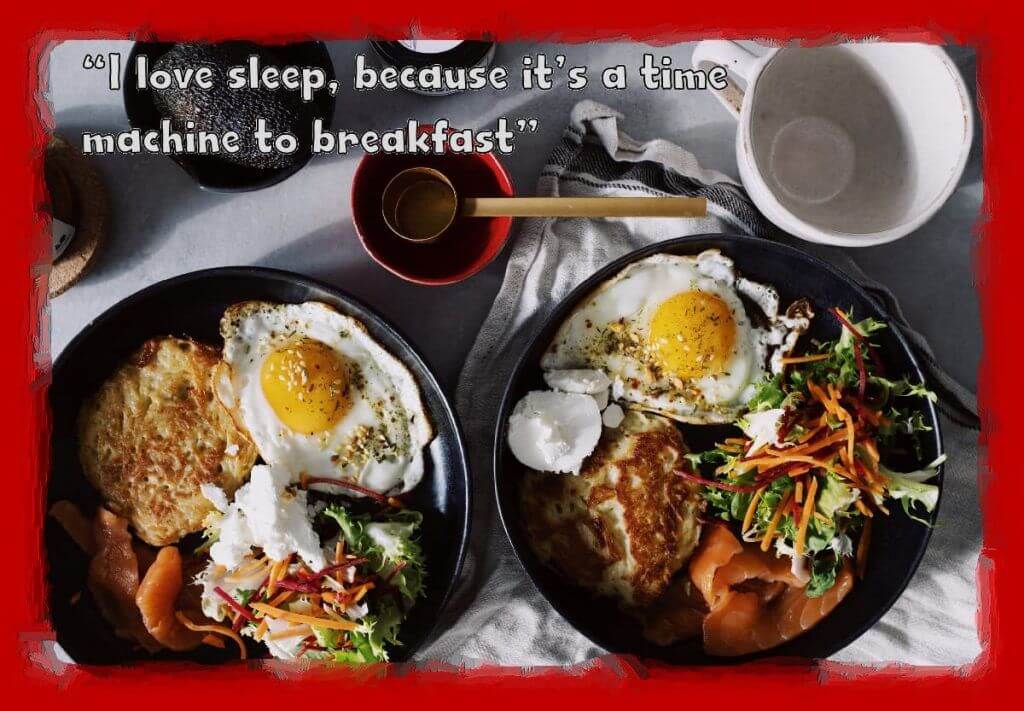 Breakfast Bar Service
Looking to treat your staff or guests, our  new breakfast bar service means you can start the day right.
With a selection of offerings, from sausage butties to scrambled eggs, to croissants for the healthier option, we can send your staff off to work with a spring in their step. We can even provide a full English breakfast if that is what you need. More….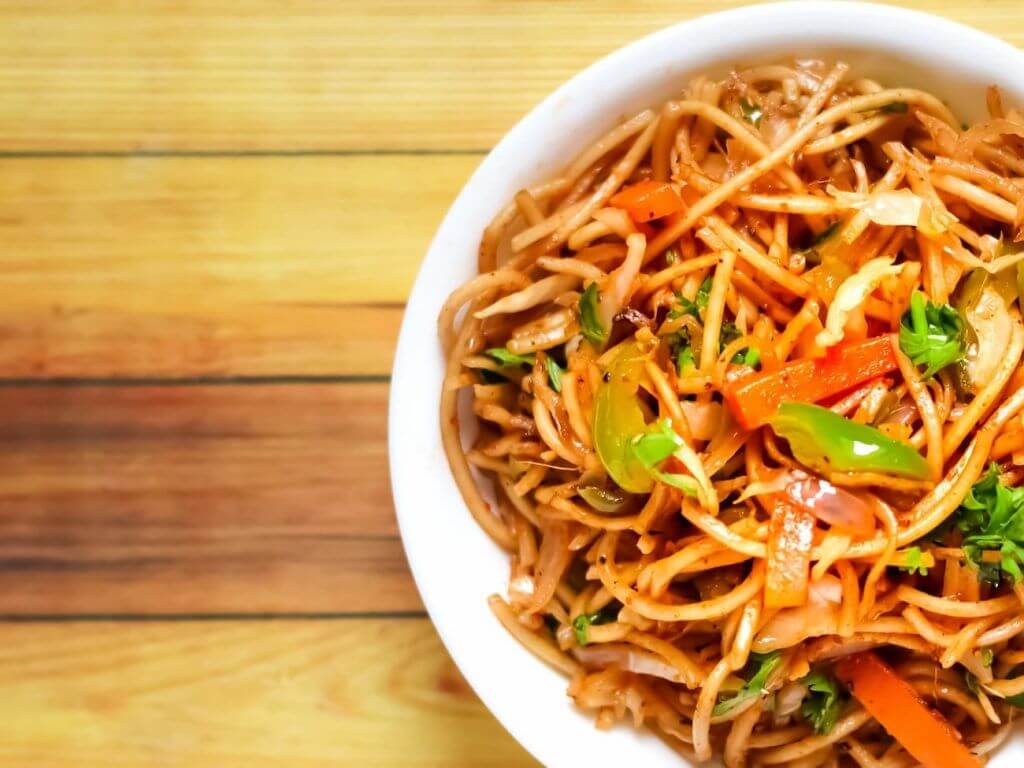 Chinese Noodles
Fancy something different for your event, then how about delicious Chinese noodles.
A selection of delicious treats such as the classic Sweet and Sour chicken, beef in black bean sauce and more, along with a veggie option, covering our egg noodles, along with beansprouts, water cashews and stir fried vegetables. More….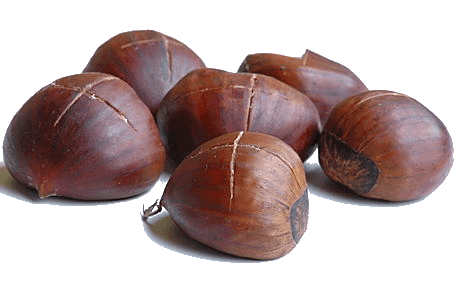 Roast Chestnuts
Only available for a couple of months. Hot roast chestnuts are one of the great British traditions. They make an ideal welcoming treat to any event. Coupled with mulled wine you have the perfect set up. More….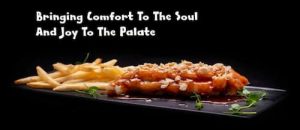 Fish And Chips
That most British of offerings, beloved across the world, juicy, flake in your mouth fish, in a crisp golden batter, with a side of perfectly cut thick chips. More…..
Our fun catering carts are available for events throughout the U.K. and Europe. Including Scotland, London, The North East, The Midlands, Yorkshire and Lancashire, and are ideal for corporate events, weddings, parties, military functions, college balls, exhibitions and company fun days.