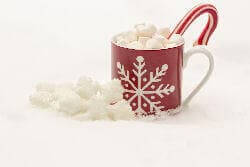 Hot Chocolate
As those cold winter nights start to roll in, hot chocolate suddenly becomes everyone's favourite, topped with cream, marshmallows and sprinkles, you can choose from Cadbury's or luxury Charbonnel Et Walker. More….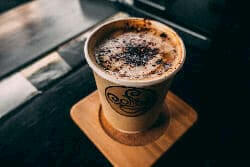 Espresso Coffee
Freshly ground beans. The deep taste of Arabica. With frothy steamed milk. Topped with a dusting of hot chocolate to create the perfect Latte. Comes with drinking chocolate and a range of specialty teas. More…
Mulled Wine
The traditional accompaniment to roast chestnuts. Hot spiced wine has a real kick. Perfect for the long cold winter nights. Traditionally this is served with hot roast chestnuts. More….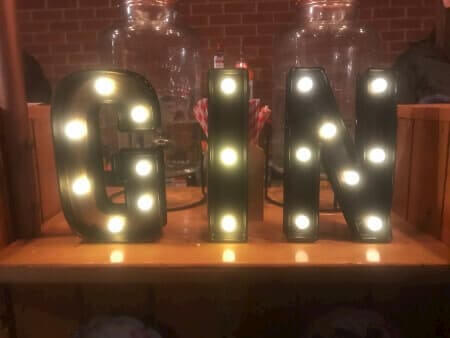 Gin Bar
A superb range of bars for any event. Flavoured gins, whisky, prosecco, Pimms.  Or any combination. To suit weddings, exhibitions and parties. More….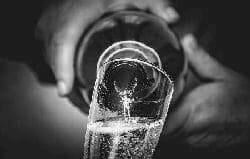 Prosecco Bar
Fabulous sparkling prosecco bar. Stunning sparkling wine for any event. Though you can have champagne, cava or prosecco. Weddings and parties to corporate events. We cover them all. More….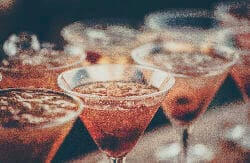 Frozen Cocktails
Frozen cocktails, available in alcoholic or non alcoholic versions. This makes a perfect summer refresher. Especially the Pina Colada flavour. Which is a favourite in our office. More….
Milk Shakes
Milk Shakes. Another childhood classic. Only we offer them with a twist. You can have alcoholic shakes for an added kick. Or the plain old variety if alcohol isn't required. More….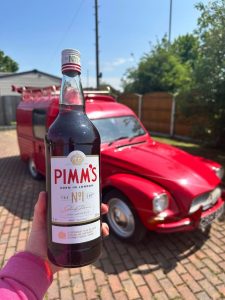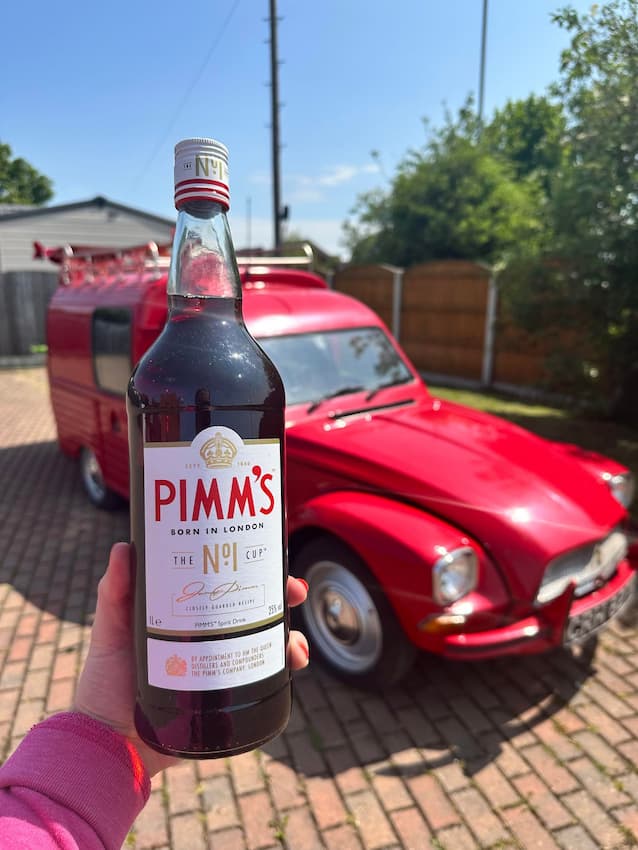 Pimms
Pimms carts. We offer not only the standard summer Pimms drinks services, with fruit and lemonade. We also have a hot Pimms cart. What a fabulous winter drink. Mixed with fresh apple juice and a blend of fresh fruits. More….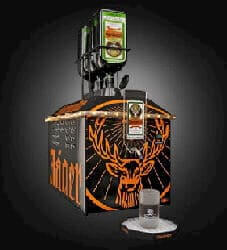 Jagermeister
Fabulous Jagermeister carts,. Shots bombs and cocktails. Chilled to -15 degrees to add a real kick. You've never experienced jagermeister until you've had it at the proper temperature. More….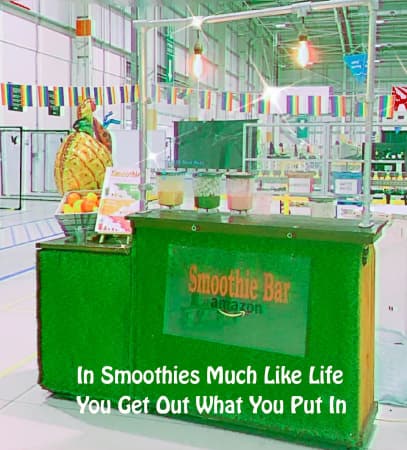 Smoothies
When you want something a touch healthier, our smoothie bar hits the spot, a range of fruit and vegetable smoothies, made with yoghurt and real fruit. More….
Our selection of drinks services are availabler from our quirky drinks carts for events throughout the U.K. and Europe. Including Scotland, London, The North East, The Midlands, Yorkshire and Lancashire, and are ideal for corporate events, weddings, parties, military functions, college balls, exhibitions and company fun days.