Coconut Shie Funfair Games Hire
The all time classic funfair game.

Probably one of the most iconic classic funfair games. Throw a wooden ball and knock the coconut off. On a regular funfair the 'coconuts' tend to be made out of heavy wood, or sometimes even painted metal.
Ours are genuine coconuts, we like our players to have a chance of winning.
Ask for details. Quote me on your lovely bunch of coconuts.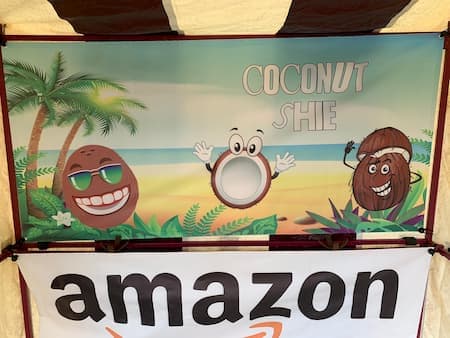 Games Should Fun, And You Should Be Able To Win
Our brightly coloured interiors and cute characters add a some fun to your event. Prizes are supplied for you, or we can work with you to source something different for your event.
Unlike games on many traditional funfair, ours are designed to allow your guests to win, so everyone goes home happy.
Custom Personal Branding
Like all of our games units, we can add custom branding to the coconut shie game. The front panel can be custom printed along with rule boards.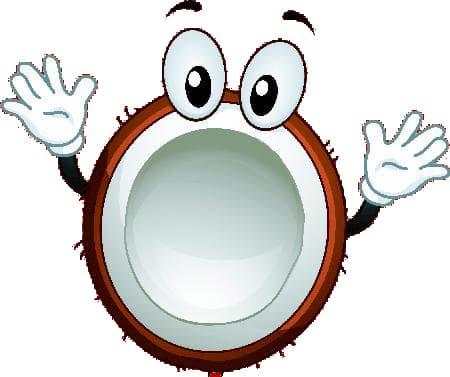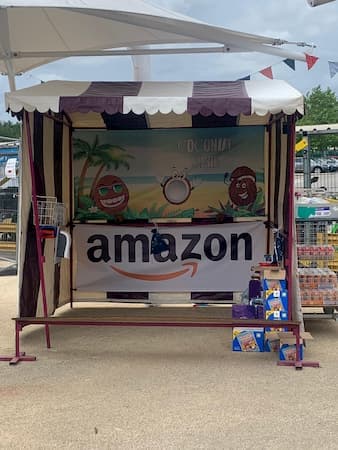 Perfect for weddings, parties and events, our games stalls can be set up indoors or out and provide a funtime for guests of all ages.
F.A.Q.
WHERE CAN I HIRE A COCONUT SHIE STALL NEAR ME;
We can provide a coconut shie game anywhere in the U.K.
CAN WE HAVE PRIZES;
Yes all of our stalls can come with traditional funfair prizes, or we can work with you to provide custom gifts.