History Of Mulled Wine

Mulled Wine, Nordic Glögg, Brazilian Vinho Quente, Chilean Candola. All names for pretty much the same thing, wine that has been infused with spices, occasionally fortified with Brandy or Vodka, and served hot.
A long established Christmas tradition, but have you ever thought about why we started drinking our red wine hot during the Yuletide season?
Spiced and heated wine was first recorded in Rome during the 2nd century. As the Roman legions conquered much of Europe, they took their wine and viticulture with them. Like many of our traditions this spawned various examples with each country having their 'own' traditional recipe. It was also found to be an ideal way to drink bad wine, the spices hiding the taste and making it drinkable.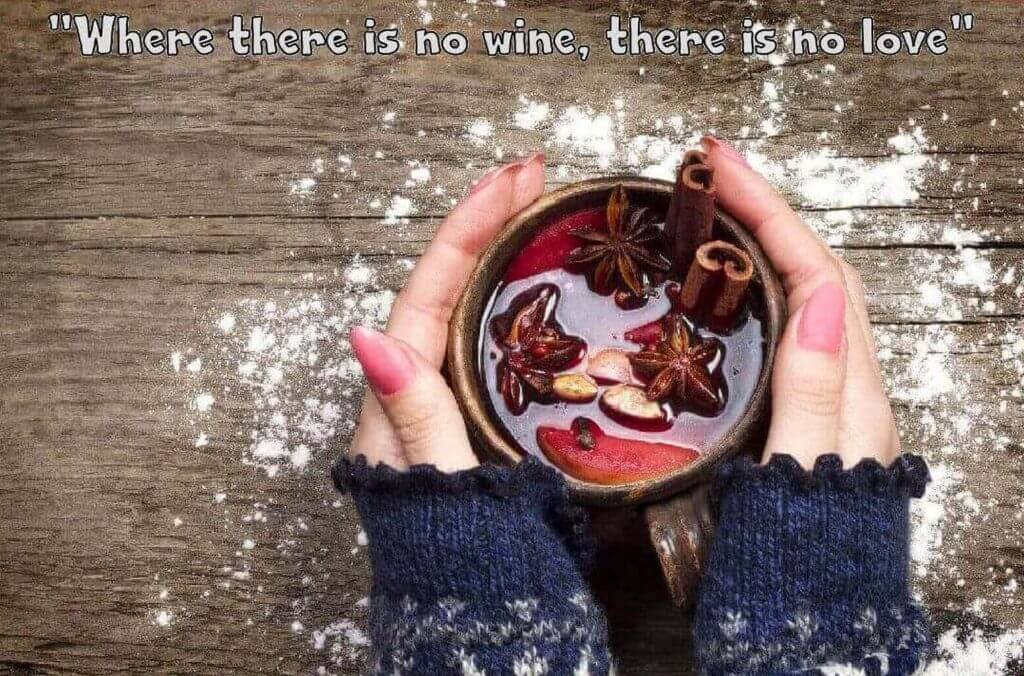 In Today's Instagram Generation, Everything You Do Will Be All Over The Web, It hasn't just got to be good, it has to look good too.
British Mulled Wine

The Forme Of Cury, a medieval English cookery book mentions mulled wine in 1390, with a recipe very similar to what we use today.
Charles Dickens mentions another recipe called 'Smoking Bishop' , though this is no longer known or drunk.
In contemporary British culture a typical recipe would be Orange, Lemon, Cinnamon, Nutmeg, Star Anise, Cloves, Cardamon and ginger. Boiled with sugar before red wine is added and served hot.  A Brandy might be added for a little extra punch.
Germanic Glühwein
Roughly translated as smouldering wine, Glühwein is popular in the German speaking countries and the Alsace region of France. The oldest documented Glühwein tankard dates from 1420 and is attributed to Count John IV a German nobleman who was the first cultivator of Reisling grapes.
Red wine, cinnamon sticks, cloves, star aniseed, orange and sugar form the basis of a traditional recipe. Sometimes drunk with a shot of rum added.
Nordic Glögg

Our nordic cousins have  pretty much the same recipe, but they tend to add stronger stuff such as vodka, akvavit, rum or brandy. They also tend to infuse their spices longer to give it a more prenounced taste and serve it with raisins, blanched almonds and ginger biscuits.
We provide mulled wine services for private clients including weddings, parties, bar mitzvahs, bat mitzvahs, Military balls, college balls, university balls, corporate events, corporate , company fundays and exhibitions throughout the U.K. and Europe, including Scotland, London, North Yorkshire, Lancashire, The North East and The Midlands.