History Of The Bumper Cars

There are few fairground rides more iconic that the dodgems, or bumper cars as they are known in some parts of the UK.
What's not to like, not only do you get to drive, you get to crash your car in safety.
But like many of the things we take for granted today, does anyone know where they come from?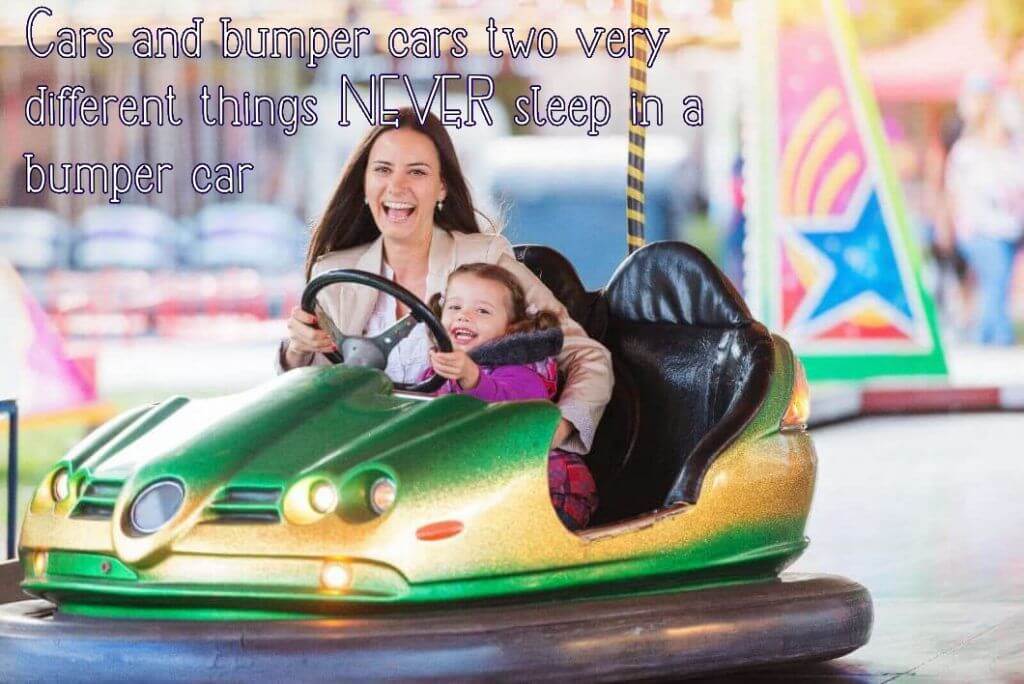 In Today's Instagram Generation, Everything You Do Will Be All Over The Web, It hasn't just got to be good, it has to look good too.
Stoehrer Brothers

Some say that Victor Levand who worked for General Electric invented dodgems, others that it was Max and Harold Stoehrer of Massachusetts.
Whatever the truth, it was the Stoehrer brothers who first patented the ride in December 1920
The first ever versions were lucky to survive a ride cycle, made from tin, parts would fall off, they dented easily and in many cases had to be nailed back together between rides.
The Scientific American publication deemed them unmanageable, but the brothers persevered with the design and gradually these wrinkles were ironed out.
Lusse Autoscooter

The success of the ride was caught the attention of cousins Robert (Ray) and Joseph Lusse. They had an existing machine shop manufacturing parts for roller coasters.
Ray Lusse had formed the opinion, that whilst people loved the dodgem ride, they wanted to choose who they bumped into. The Stoehrer machine with its rear wheel steering tended to go where it felt like rather than where the rider desired.
The Lusse bros. designed a new type of car, with a rack and pinion steering assembly similar to that employed by BMW in their Isetta bubble car. This allowed the car to handle much like a real car, albeit with significant torque steer. The small spring strip designed to limit steering angle often broke off, and riders could discover that by spinning the wheel they could send the car in reverse.
British Development

The pleasure beach at Blackpool had an unusual take on the ride around 1913, with a system usuing a complex arrangement of interlinking tilting floor panels.
This was called the witching wave, and shilst not a true dodgem ride, was certainly showing thinking along the same lines.
The first examples of the ride as we know it, were 1928 when tracks from the aforementioned Lusse company began making an appearance over here.
Over the years the ride has continued to develop and modernise into the eyecatching rides gracing the fairgrounds of today.
Dodgems Hire. We provide event management, team building and our services for private clients including weddings, parties, bar mitzvahs, bat mitzvahs, Military balls, college balls, university balls, corporate events, corporate , company fundays and exhibitions throughout the U.K. and Europe, including Scotland, London, North Yorkshire, Lancashire, The North East and The Midlands.