Hire A Tuk Tuk Photo Booth
You can add a touch of the exotic East to your event
Another cool, non dull booth. Our Indian Tuk Tuk (Rickshaw) hails from the state of Gujarat, and had been employed as a taxi before we obtained it and worked our magic to add it to our fleet of fun and unique photo booths.
This classic richshaw adds a touch of the orient to your event, originally aimed at the Asian wedding market, we find that many Western couples have romantic memories of trips together in the likes of Thailand on a tuk tuk and book it for their weddings.
Its also popular with oriental restaurants, indeed a chain of Thai restaurants regularly use it for their opening nights at new branches.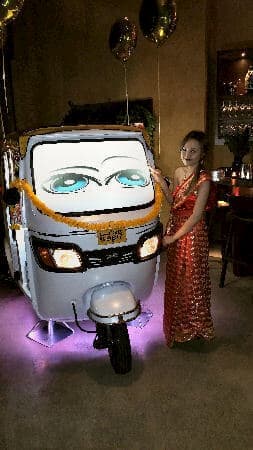 Rickshaw Photo Booth Hire
Why settle for the same old boring booth in an oblong box, you can have so much more fun with one of our unique booths, that not only provide all the services you come to expect from a photo booth, but also act as a centrepiece and talking point at your events.
Standard Photo Booth Extras
•Oriental Themed Decoration
•Box Of Fun Props
•Booth Butler
•Music System Playing Themed Music
•Unlimited Use
•Custom Themed Prints
•Guest Book
•Additional Package Of Print•High Quality Dye Sub Print System
•Canon DSLR Camera
•Asus Touchscreen Control System
•Fun Booth Butler
•Funky Themed Props
•Online Gallery Of Images If Required
•CD Of Prints After The Event
This is an industry leading combination far superior to some of the inkjet and web cam based photo booths out there.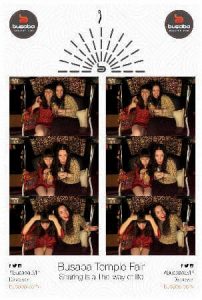 Optional extras are available for our Tuk Tuk booth;
•Additional Prints
•Larger Print Sizes
•External Screen With Slideshow
•Custom Branding
•Social Media Sharing
This is a fabulous little booth if you want something a little more exotic than normal, it comes decorated with an Asian theme, but this can be altered to suit your requirements.
The tuk tuk name comes from the sound the 2 stroke engines make, and is something that western visitors used rather than companies making them.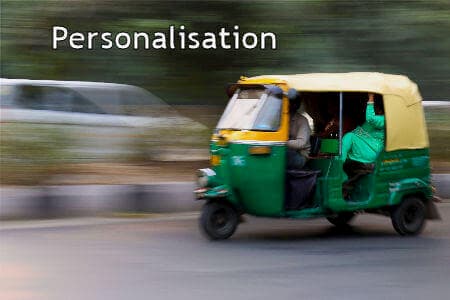 SOCIAL MEDIA SHARING
Our tuk tuk booth has a control system that can be linked to one of our social media tablets allowing guests to instantly share their images to social media, this includes Facebook, Twitter, Pinterest and via email. For corporate clients this can include their branding, hashtags etc, or even a special offer or sales message.
PERSONALISATION
Our Tuk Tuk booth can be custom themed for corporate promotions, this can be as little as adding a company logo to the outside of the booth, through to a full vinyl wrap or respray to produce a fully customised promotional vehicle. The control system can be programmed to collect data, play a promotional message before taking photos and be altered to fit in with the corporate theme. For weddings and private use we can add extra ribbons and decoration to match a brides colour scheme
TUK TUK
Another in our range of iconic vehicle photo booths for hire. The motorised rickshaw is more commonly known over here as the tuk tuk, due to the noise that the 2 stroke engine makes. These little vehicles are used as taxis, delivery vehicles and transport all over the orient, India and Pakistan. Our example comes from the state of Gujarat and still carries its licence plates from the local authority there.
F.A.Q. Click Here
WHERE CAN I HIRE A TUK TUK PHOTO BOOTH NEAR ME;
We can supply one anywhere in the U.K.
IS THIS A GENUINE TUK TUK;
Yes from the state of Gujerat.
HOW MANY PEOPLE CAN USE IT;
It seats 3, but additional guests can lean in from the sides.
Hire a Tuk Tuk Photo Booth, in Scotland, London, The North East, The Midlands, Yorkshire, Lancashire and the rest of the U.K. and Europe, the Tuk Tuk is ideal for weddings, parties, university balls, military balls, exhibitions, corporate events, company fun days and more.