Our Range Of Coffees

Many people never move beyond their regular latte or Cappuccino when visiting their local coffee shop. Which is a shame because there are a whole range of other drink options available. Our coffee cart menu covers all the usual favourites.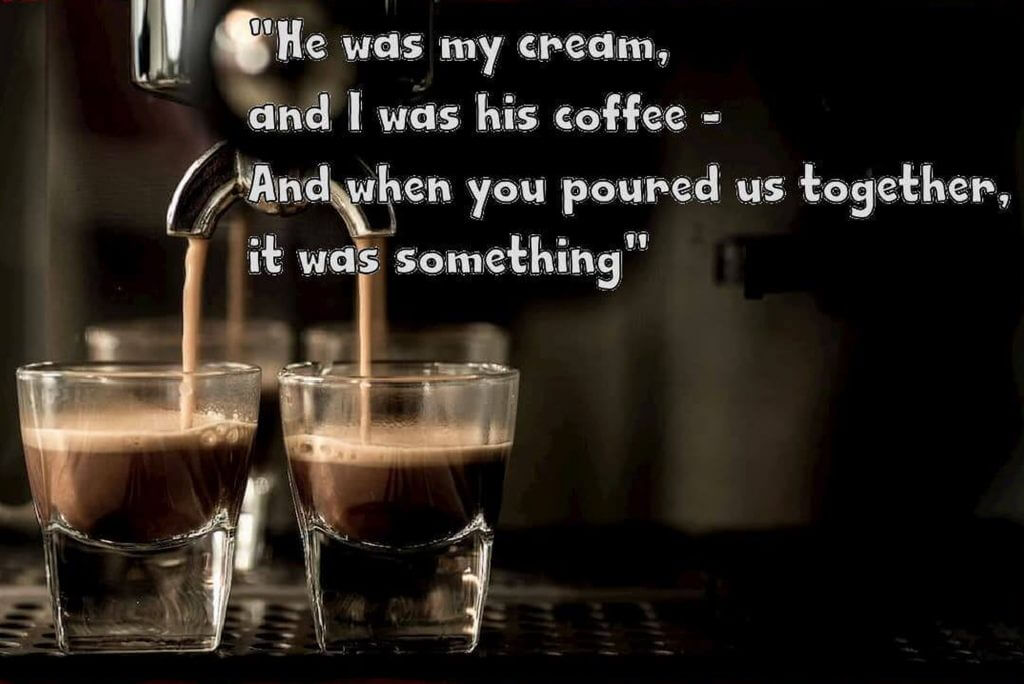 In Today's Instagram Generation, Everything You Do Will Be All Over The Web, It hasn't just got to be good, it has to look good too.
Espresso

The drink from whence all others are crafted. A small. usually about 25ml 'shot' drink of dark intense flavour. The Italians quite often serve this with a glass of water to soften the intensity.
Macchiato
Equal parts of espresso and foamed milk. This slightly softens the power of the espresso and also adds a more decorative appearance.
Americano
We have already mentioned the intensity of a typican Italian espresso shot. Turns out the American soldiers who were stationed in Italy after WW2, couldn't handle the strength of the drink. They watered it down dramatically and gave birth to the 'Americano.'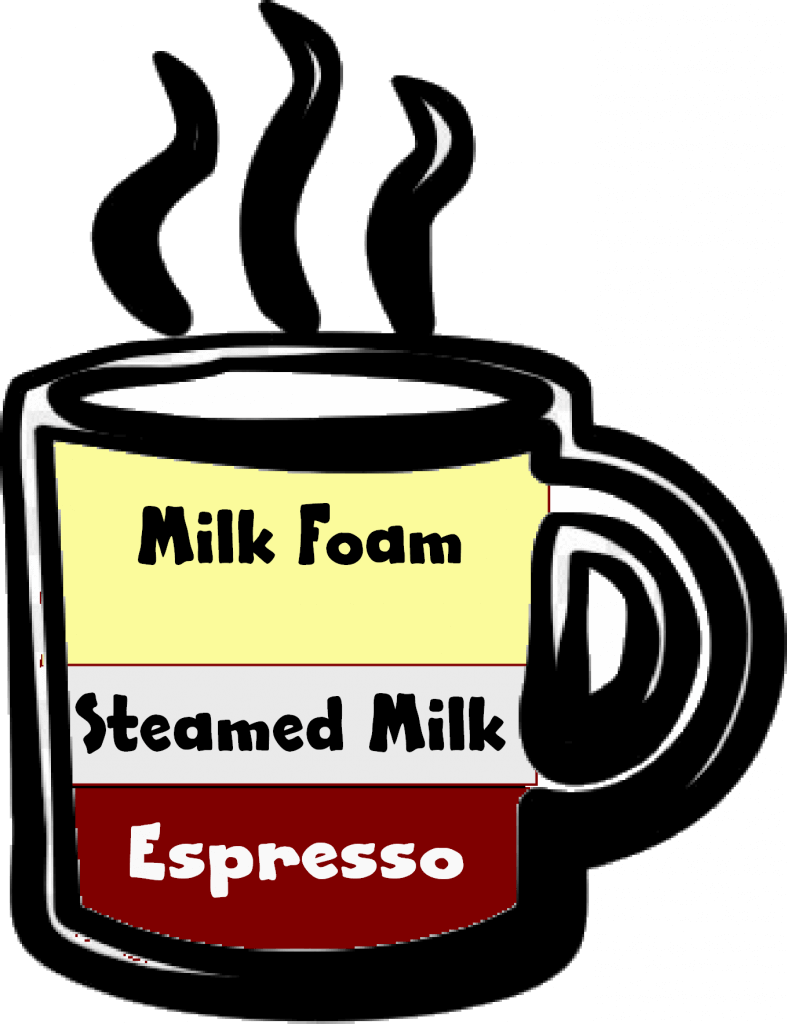 Cappuccino

The classic Italian milked coffee. An espresso layered with steamed milk then filled with foam.
Flat White

More of an Australian drink than a British one.  An espresso, filled almost to the top with steamed milk, then decorated with a little foam. This is what many would consider to be a Latte.
Latte

Another of the classic drinks, (though try ordering this in Italy will actually get you a glass of milk instead). An espresso shot with lashings of steamed milk.
Mocha

A bit of a hybrid. Espresso, layered with chocolate syrup, then topped with steamed milk and cream. This is something Del Boy would probably drink.
Ristretto

An espresso shot that has been pulled from the machine before it has finished dispensing. As the strongest part of the drink mix is dispensed first, this results in a very small, super intense flavour. Probably best avoided by Americans.
We can also provide a custom coffee cart menu if required.
We provide event management, team building and our services for private clients including weddings, parties, bar mitzvahs, bat mitzvahs, Military balls, college balls, university balls, corporate events, corporate , company fundays and exhibitions throughout the U.K. and Europe, including Scotland, London, North Yorkshire, Lancashire, The North East and The Midlands.