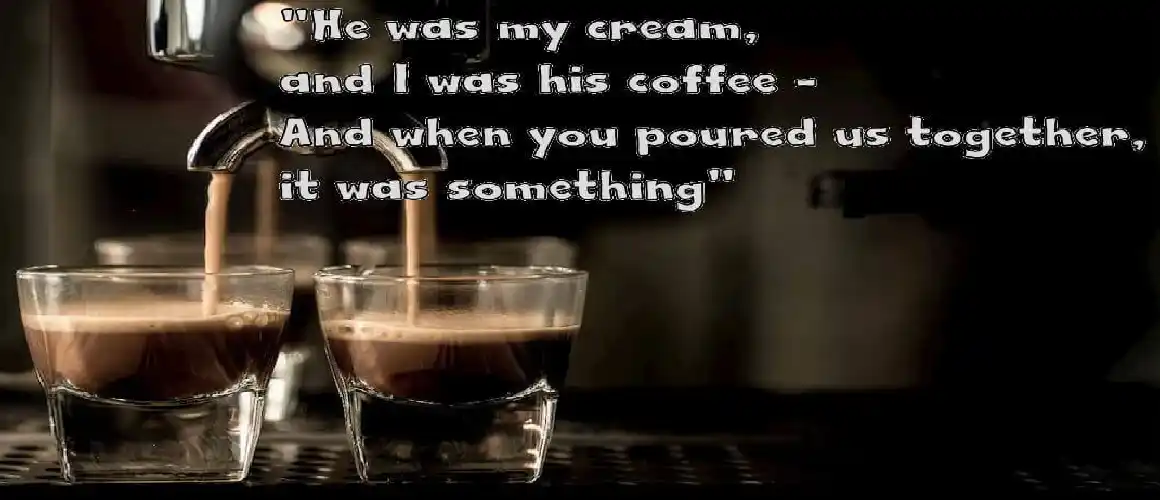 Hire A Coffee Cart And Make Everyone Happy
Coffee, because crack is bad for you
Coffee is definitely the flavour of the century. You only have to look at the explosion in coffee chains in the high street from Costa to Nero.
You will be ever so popular if you provide your guests with fresh coffee. A mobile coffee van hire service using state of the art espresso machines. Dispensing a full range of drinks, from latte to macchiato. Along with a range of specialty teas, red bush and delicious drinking chocolates.
Our expert baristas, will carefully craft a superb drink especially for you. Steam the milk with a flourish to create that perfect microfoam, and present you with the best coffee you have tasted. They are not just there to dispense drinks, but to do it with style.
We can even custom brand the foam on your coffee, for corporate promotions or weddings.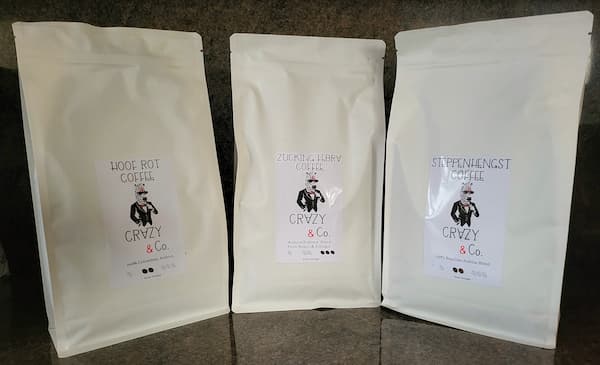 For Corporate clients and sales promotions we offer a range of branding packages, with custom printed cups, branded carts and even a printer that adds your logo to the foam on top of your coffees.
Coffee Cart Hire
You will be able to choose from a full range of drinks on any of our mobile coffee bars.
All served for you by a professional barista from one of our range of high quality themed espresso carts including.
•Traditional Victorian.
Vintage French Van.
Del Boy Trotter Van.
•Contemporary.
•Alpine Hut.
•Saloon Bar.
•Modern L.E.D.
•Mobile Bar
•Mobile Coffee Cart
•Full Custom Produced Cart
You are provided with the following from our fully stocked coffee bars;

•Full Range Of Coffees.
•Specialty Teas.
•Hot Chocolate.
•Trained Baristas.
•All Consumables.
Our Range Of Coffee Beans
Your coffee is made from a selection of our own brand top quality coffee beans. specially blended for us by a boutique coffee roaster.
Steppenhengst
A Brazilian blend with notes of caramel, peanuts and cocoa.
Hoof Rot
A Columbian blend (yes they do legal stimulants as well) with a taste of vanilla, chocolate and butterscotch.
Zucking Febra

An Ethiopian / Brazilian dark roast blending the tastes of toffee, cocoa and spices.
Our commercial espresso machines allow a high throughput of top quality coffees to keep your guests satisfied.
Where possible all of the consumables are biodegradable or 100% recyclable. This ensures that we meet our corporate social responsibilities and helps towards saving the environment and allows you to serve your guests knowing you aren't harming the environment.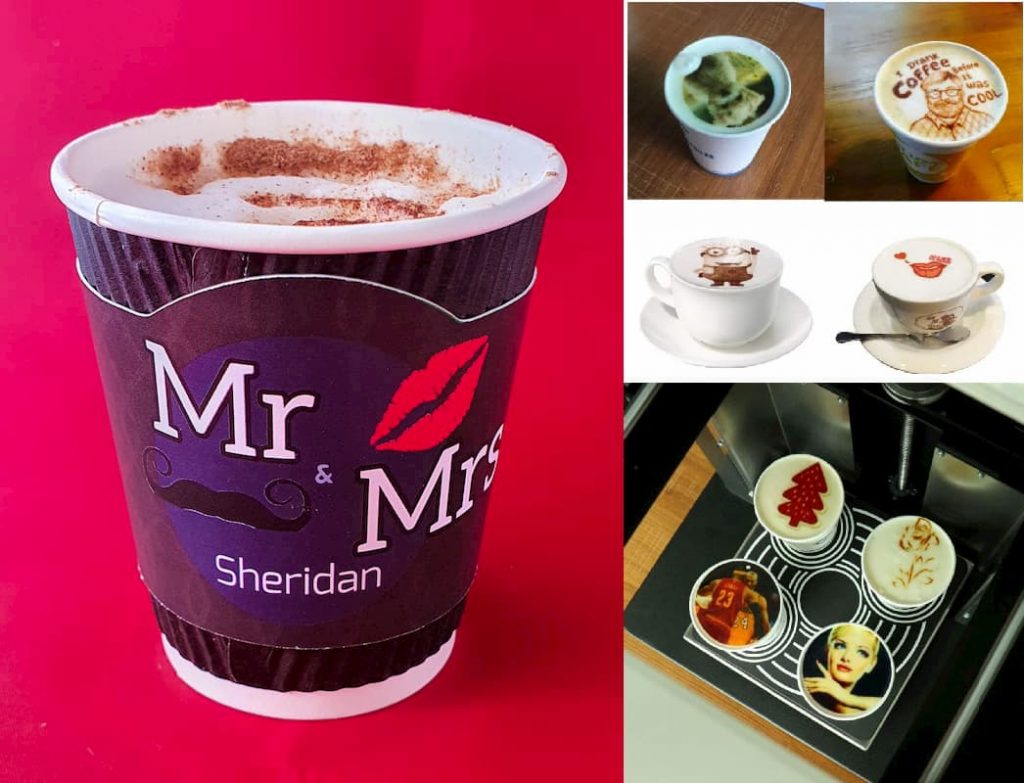 Extras
Additionally you can have extras such as;
•Cakes.
•Biscuits.
•Soft Drinks.
We don't bother with bean to cup machines, if you are going to use them why bother hiring a specialist service in. You may as well let the guests do it themselves. Our service is not just about serving people with a drink, its as much about the theatre of carefully crafting exquisite coffee for you. Expertly foaming the milk and serving with a flourish.
Hire coffee carts, not just for your parties and weddings, they work extremely well at college and university functions, corporate promotions and exhibitions, product launches, basically any type of event. Or great as a simple thank you treat for your staff for a job well done.
Coffee Fun Facts
23rd November is National Espresso Day
Crema is the light coloured liquid that comes out at the start of an extraction.
The Italian government regulates espresso. They consider it an essential part of daily life.
An espresso machine uses 132 PSI to extract coffee.
One shot requires approx 50 beans.
It contains 2.5% fat, whilst filtered coffee contains 0.6%.
The International Space Station has brewing facilities on board.
The word espresso means "When something is forced out", in Italian.
It is pronounced ess-press-so.
Hire espresso cart services, available throughout the U.K. Including Scotland, Lancashire, Yorkshire, The North East, London and The Midlands. It makes a great treat for parties, weddings, corporate events and private parties, military functions and college balls.