Hire A Giant Christmas Bauble Snow Globe Photo Booth

Our stunning Christmas Bauble is another unique photo booth system. Not only a stunning photo booth, but a true centrepiece for any event.
A quick set up system means this can be installed virtually anywhere in under an hour, and works equally as well inside as outside.
Artificial snow, L.E.D. lighting and festive themed props make this a fun Christmas booth.
This is also available as a Giant Snow Globe.
Giant Christmas Bauble Snow Globe Comes With

•Canon DSLR Camera System
•Dye Sublimation Printer
•Artificial Snow
•Funky Themed Props Box
•Themed Decoration In The Bauble
•L.E.D. Lighting
•Unlimited Use During The Hire Period
Additional Attractions

In addition to our Christmas themed photo booths we also offer a number of other Christmas themed attractions such as mulled wine and chestnut carts, white candy floss, and a range of festive fun sidestall games (shoot the snowman anyone), together we can provide a package of Christmas entertainment for your events.
Although primarily a Christmas themed attraction, the bauble is available all year round and is great for Winter wonderland themed parties.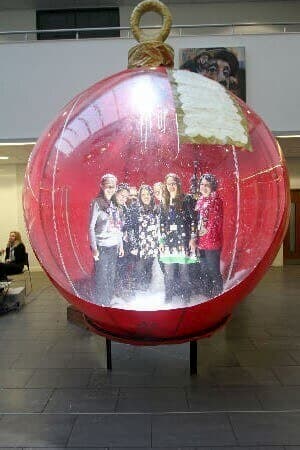 Our Christmas Bauble can be combined with our Giant snow globes to present a fabulous high end centrepiece for your event. mix some of the globes in in different sizes and you can create a one off magical festive fun fest.
All of our globes come with high speed print stations delivering touch dry, high quality prints in under 30 seconds. We can also custom theme any of our globes to suit a corporate event or sales promotion.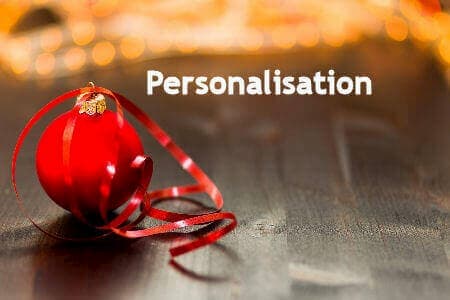 SOCIAL MEDIA SHARING
Social media facilities allow your guests to instantly share their images from the bauble with social media sites including Facebook, Twitter, Pinterest and via email. The system can also be set to collect user data via a questionnaire or email address capture for corporate promotions.
PERSONALISATION
Our baubles have a number of panels around the base that can be replaced with branded panels for corporate use, or with the bride and grooms names at weddings or parties. The images themselves can also be custom branded for sales promotions or exhibitions. For more in depth promotions the bauble itself can have self adhesive stickers applied to both the interior and exterior surfaces.
MERRY CHRISTMAS
Merry Christmas, definitely our favourite time of the year, its easily our busiest time, but after the rush we get to enjoy some of the Christmas spirit, and we dont just mean the alcoholic variety. A Wonderful Life is sure to be on the television, fabulous festive music, and that feel good factor, what more can you want.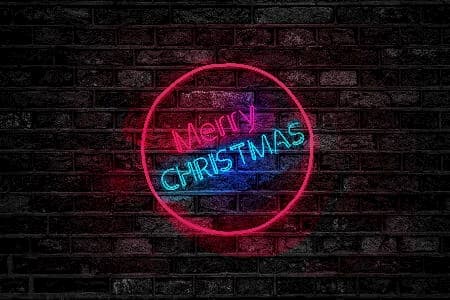 F.A.Q. Click Here
WHERE CAN I HIRE A GIANT CHRISTMAS BAUBLE NEAR ME;
We can provide a bauble booth anywhere in the U.K.