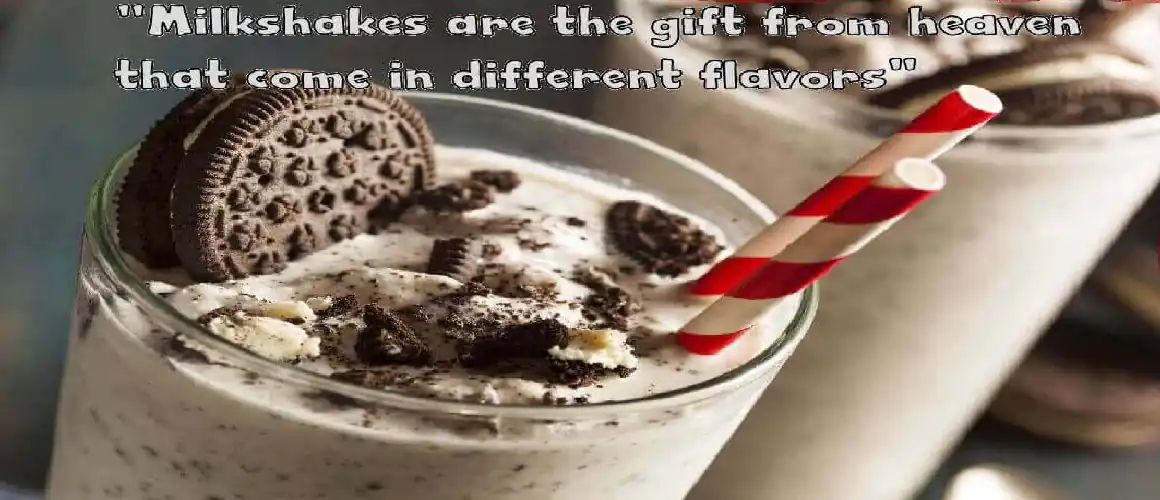 Hire MilkShake Carts
Thick Refreshing Shakes, The Way To Go

Everyone loves a thick milkshake, its one of those treats you enjoyed as a child, and are enjoying years later.
We can help you delight your guests with the option of a range of quirky milkshake carts for hire.
Made with ice cold fresh milk, a dollop of ice cream and a mixture of flavours. Fresh fruits, syrups, and on our luxury milk shake carts many of your favourite childhood confections. Mars bars, Bounty's, Twix and much more. Whipped cream and a drizzle of sauce and voila, one luxury shake.
You can delight your guests with a cool refreshing thick shake. Perfect for weddings and parties, and a real draw at a company sales promotion or exhibition stand.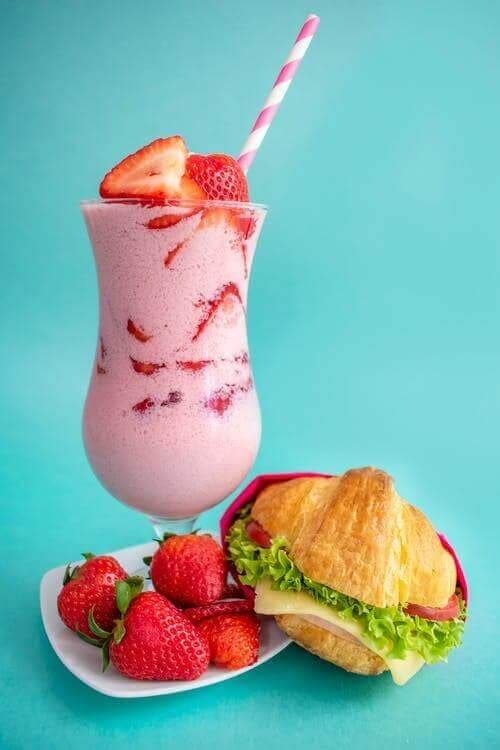 Luxury MilkShake Cart Hire.
You can have a luxury service going a step beyond the usual milk and powdered flavouring mix. Adding real dairy ice cream to give it that thick shake texture. Mixing it with a variety of super ingredients for a real kick, you can have a selection of fabulous treats in your shakes, or you can have a special custom menu just for your event;
Alcoholic MilkShakes

If you love shakes, but want an added kick, then how about alcoholic milk shakes, the same refreshing thick shake, but with flavours such as rum punch, containing real rum. Perfect for adult parties and corporate events.
Don't just settle for someone serving milk shakes from the top of a table. One of our themed carts help create that party atmosphere. Your milk shake service becomes part of the entertainment, and lets face it, the first thing everyone does now is takes photos for Instagram, do you really want your catering on a boring paste table.
You Can Choose from;
•Wild West Saloon Bar.
•Victorian Hand Cart.
•Rustic Wooden Bar.
•Contemporary Branded Cart.
•Horse Box.
•Tiki Beach Bar.
You also have the option of a full custom design and build service. For special events and corporate requirements. Check out some of our carts!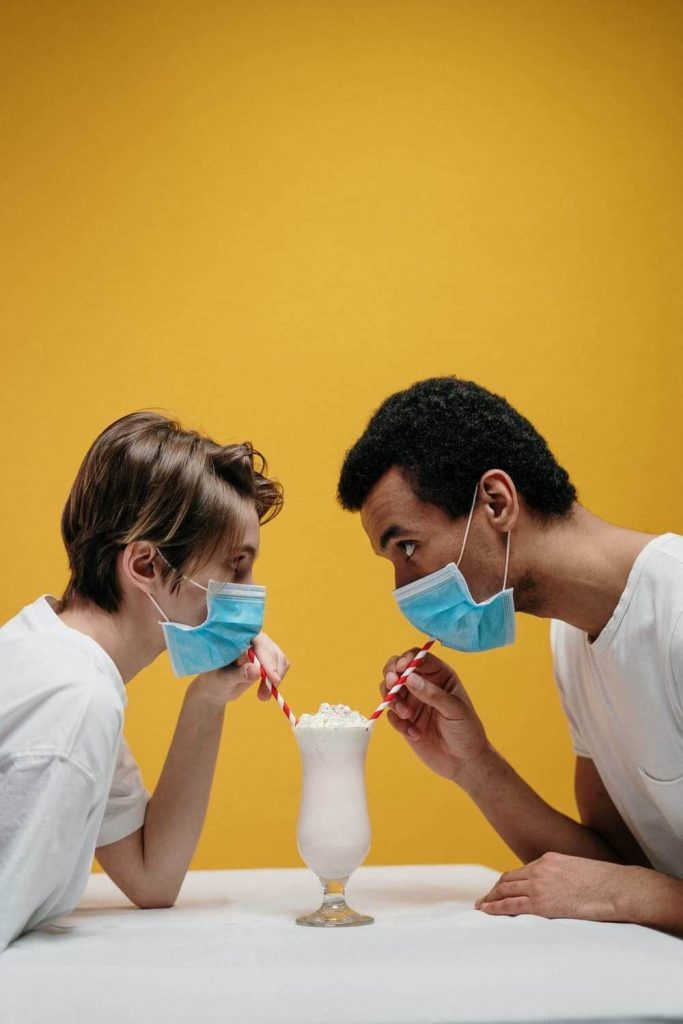 Originally milk shakes were actually a whisky egg nog type drink. It wasn't until about 1900 that the term came to refer to the wholesome drinks made by mixing milk and syrups with ice cream.
Many of the diners in 1940's and 50's America featured thick shakes as one of their staple offerings.
A  salesman named Ray Kroc bought the exclusive rights to the 1930's era Multimixer milk shake maker. Creating an automated machine which he put to good use expanding his chain of McDonalds restaurants.
Rather than a machine, we use a professional grade bar blender. With ice cream and our other ingredients mixed just before being served for maximum freshness.
Milkshake Facts

Allegedly  shakes got their name from being served in bars. If the customer enjoyed the shake he would shake hands with the bartender. If he didn't, the bartender didn't get a tip.
The world's largest  shake was made in 2000 by Ira Freehof. At 6000 gallons it was equivalent to 50,000 normal shakes.
June 20th is national Vanilla Milk Shake Day (in the states of course). September 12th chocolate  shake day.
The electric blender invented in 1922, was designed specifically for  shakes.
F.A.Q.
CAN I HAVE A CUSTOM DRINK;
Yes if you give us details we can work up a drink tailored to what you want.

CANI HAVE VEGETARIAN MILKSHAKES;
We can provide milkshakes made with soya milk, or coconut milk, and other veggy ingredients.
HOW MANY PEOPLE CAN YOU SERVE;
We have a number of high speed machines, and have provided services to major college balls and company fun days.
WHERE CAN I HIRE A MILKSHAKE CART NEAR ME;
We cover the full U.K., so can supply an event anywhere you require it.