Quirky Carts
Streetfood Carts, Retro Carts, Contemporary carts
You could have all your catering on a paste table, but that's just boring.
Welcome to the home of quirky.  Streetfood carts, victorian hand carts, contemporary carts with neon lips, rustic bars or channel your inner zebra with our new striped carts.
Check out our options below.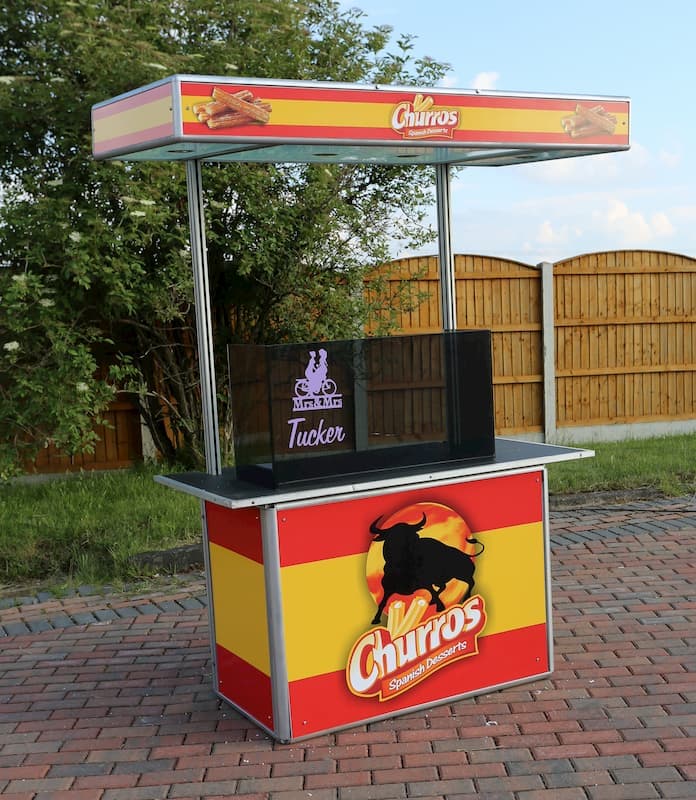 Contemporary Carts

Designed originally for a large Samsung contract that needed brandable panels for advertising their Galaxy phone range. These carts can come in colourful pre branded options for most of our catering options, or can be custom branded for corporate clients. We can also add branded sneeze guards and decoration for weddings and parties. 
Check out some of our examples of contemporary styled carts.
Custom Themed Huts

Our little Alpine huts have a range of interchangeable front panels allowing you to build a custom themed cart to your requirements, ranging from light up Emoji boards to classic grass fronted panels you have a wide selection to choose from.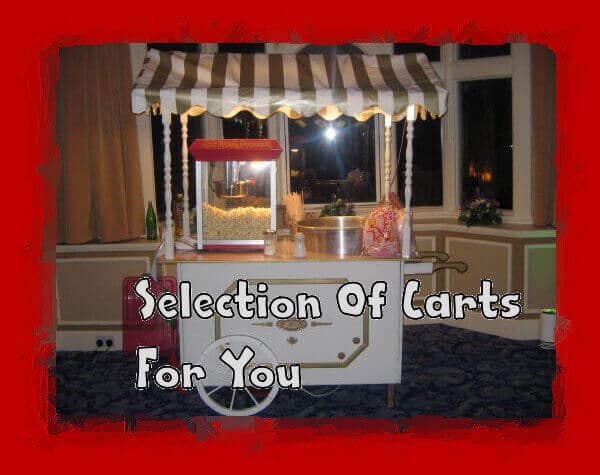 Traditional Victorian Carts

Your choice from our range of more traditional themed carts. A great choice for weddings, or when you need a more traditional feel. With the addition of our interchangable panel system these are just as customisable as our other ranges.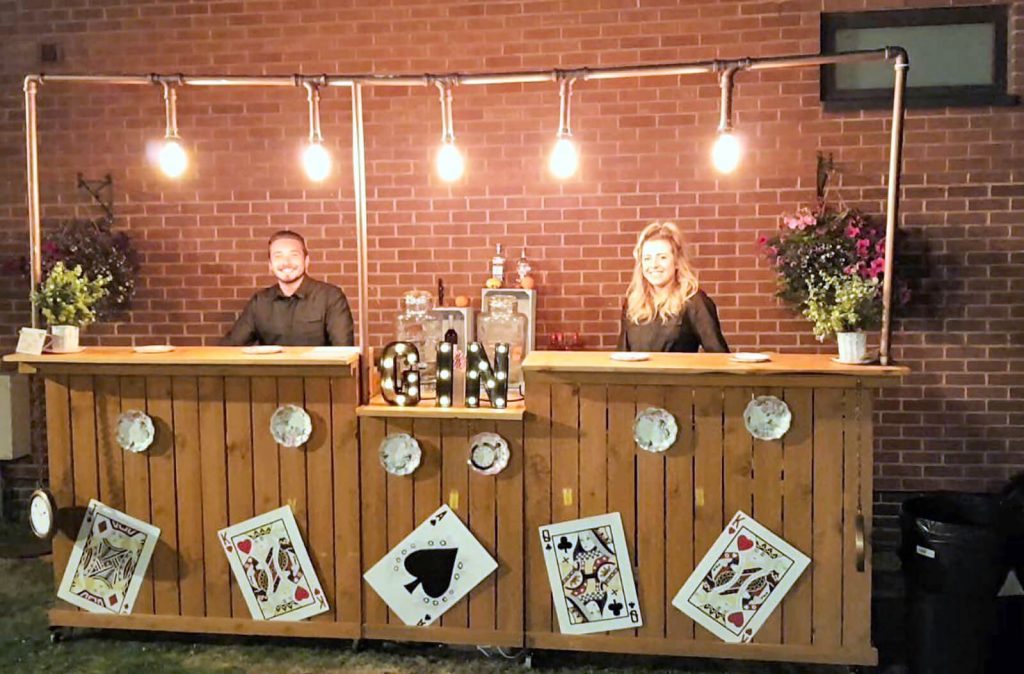 Rustic Themed Bars

Our rustic bar comes in a variety of sizes and with interchangeable front panels to give it a completely different theme if required.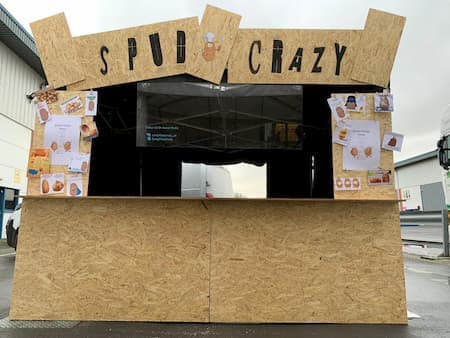 Street Food Themed Stalls

Our new range of outside catering units with a streetfood vibe. Using our range of interchangeable fronts these are available in a wide range of different styles, or can be themed especially for you.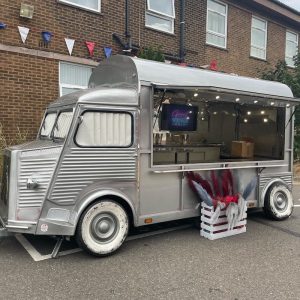 Food Trucks
For the ultimate impact look at one of our range of quirky food trucks, including classic Citroen vans, horseboxes, trikes,  or how about coffee out of the back of Del Boy Trotters three wheeler. Go on, you know it makes sense!
We provide event management, team building and our services for private clients including weddings, parties, bar mitzvahs, bat mitzvahs, Military balls, college balls, university balls, corporate events, corporate , company fundays and exhibitions throughout the U.K. and Europe, including Scotland, London, North Yorkshire, Lancashire, The North East and The Midlands.