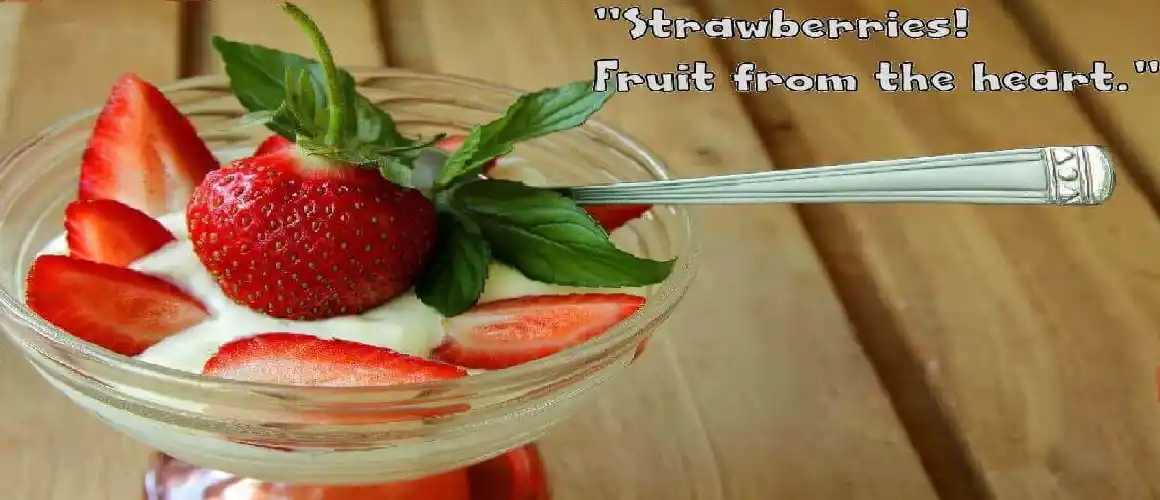 Strawberries And Cream Cart Hire
Sugary dreams, filled with cream and strawberries await
Banish boring food forever, you can lift your desserts into the premier league with our strawberries and cream cart hire option.. If you have ever seen the film 9 1/2 weeks you know strawberries can't ever be boring again.
Nothing screams British summertime like strawberries and cream. This is the classic summer dessert. Succulent strawberries floating in smooth cream. You even have a choice of whipped, clotted or Cornish cream. For evening events, we can even replace the cream with molten Belgian chocolate or yoghurt.
However you take it this is a dessert that will delight your guests at a wedding or party, or give your clients a real treat at a corporate fun day or exhibition.
Available on one of our range of themed carts, make your event one to remember by hiring strawberries and cream, this classy dessert suits any event.
You probably can't play at Wimbledon, but you can get the desserts here.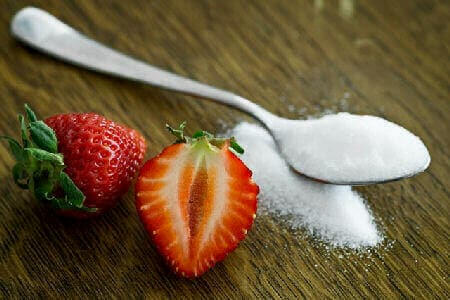 Our fabulous carts come with;
•Uniformed Operator.
•Delicious Locally Sourced Strawberries.
•Your Choice Of Cream.
•Or Belgian Chocolate.
•Or Yoghurt.
•Or Ice Cream And Gourmet Toppings.
•All Cups, Spoons And Consumables.
For a real treat pair it with one of our prosecco carts.
This makes a fabulous summertime treat for any event, ideal for;

•Weddings.
•Parties.
•College Events.
•Exhibitions.
•Company Fun Days.
•Sales Promotions.

We also offer a full branding service for both the carts and the cups we serve the strawberries and cream in.
Strawberries, Cream and Wimbledon.

The classic dessert and Wimbledon are inextricably linked, first served at the 1877 championship. Spectators now chomp their way through 10,000 litres of cream and 28,000kg of strawberries at the tournament.
However historians believe that the dessert combination was first served at a banquet for King Henry VIII in 1509. At the time dairy products were regarded as peasant food, so its unclear why this would have been served at a royal banquet.
The palace at the time had a tennis court, where staff would serve strawberries and cream to spectators. Its thought that this is the reason why Wimbledon is now associated with the dish.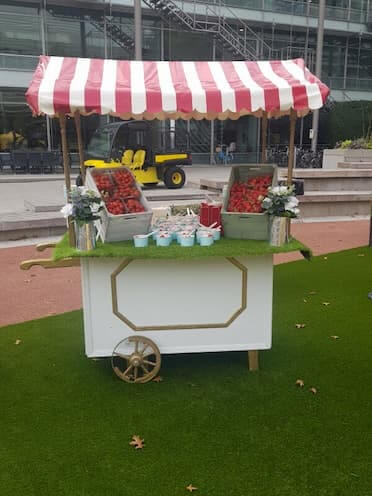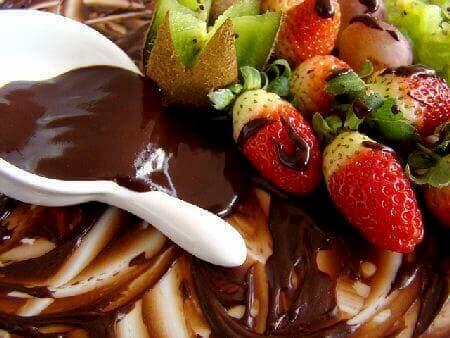 Our strawberry and cream hire service can be supplied on a variety of themed carts;
•Horse Box.
•Traditional Victorian Hand Cart.
•Alpine Hut.
•Rustic Wooden Bar.
•Tricycle.
•Contemporary Branded Cart.
We supply comprehensive safety documentation with any cart, including £10 million public liability insurance, and PAT testing. We hold level 3 health certification, and are ranked as 5 stars for hygiene.
Strawberries Fun Facts
May 21st is national Strawberries and Cream Day.
On average there are 200 seeds in every berry..
The strawberry is not classified as a true berry.
Native American Indians called it the heart-seed-berry.
February 27th is National strawberry day.
If all the berries produced in California this year were laid berry to berry they'd wrap around the world 15 times.
They are members of the rose family of plants.
They were first cultivated in Europe in the 1300's.
It takes 3 days for them to turn from green to red.
For the best flavour they should be served at room temperature.
Though they are classed as a seasonal ingredient, modern technology means they are available year round now.
F.A.Q. Click Here
WHERE CAN I HIRE A STRAWBERRIES AND CREAM CART NEAR ME;
We can provide a cart anywhere in the U.K.
CAN WE HAVE ANYTHING ELSE WITH THE STRAWBERRIES;
You could have melted chocolate or warm custard instead.
Fresh strawberries and ice cream cart hire, or Strawberries and chocolate cart hire are available in London, Scotland, Yorkshire, Lancashire, The North East, The Midlands and the rest of the U.K., an. Ideal summer treat for exhibitions, company fun days, corporate events, military balls, weddings, parties and any other event.