What Type Of Dodgem Do I Need

There are two types of dodgem ride available for your event.
The traditional type, or the more modern continental. They both have their own strengths and weaknesses, and the best type for you depends on things like the size of the venue, available access and more.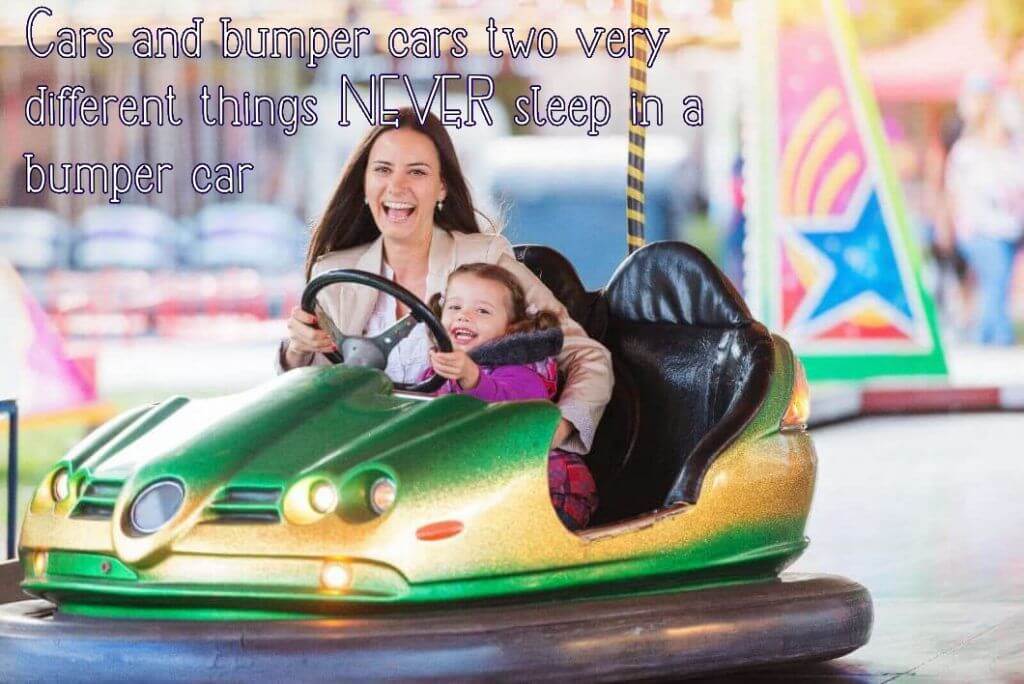 In Today's Instagram Generation, Everything You Do Will Be All Over The Web, It hasn't just got to be good, it has to look good too.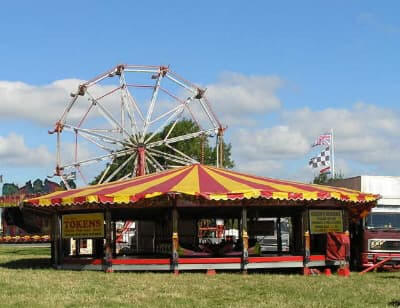 Traditional Dodgems

This is the older type ride, having been around for decades. It dismantles entirely for transport, so it can access tighter venues that the more modern alternative, but it has a much longer set up and derig time.
We have successfully set up this type of ride inside exhibition centres, barns, hotels and more. The flexibility opens up additional possibilities. Also the size can be adjusted to operate at around two thirds the normal size. Again allowing some flexibility in where you set up.
PROS
•Can access tight venues
•Has a more traditional look
•Can be carried inside venues
CONS

•Takes 6-8 hours to set up
•Isn't as highly decorated as the continental type
•Usually has less lighting and less powerful music.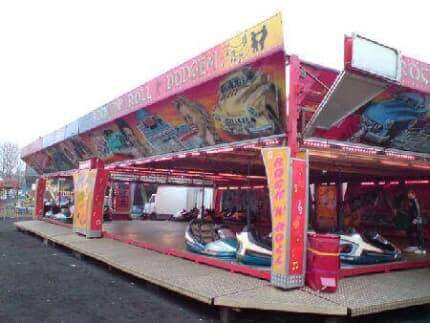 Continental Dodgems

The newer ride is commonly termed a continental or 'fold up' ride. This is because it doesnt entirely dismantle, most of the structure actually folds in on itself, a bit like a transformer character.
This fold up design means it can be set up in around 3 hours. The drawback is that it need to be driven into position, it cannot be carried over a fence, or through a small gate so it is excluded from many venues.
PROS

•Quick set up and derig
•More highly decorated
•Better music system
CONS

•Is more limited in venues it can access
•Too modern for some events
We provide event management, team building and our services for private clients including weddings, parties, bar mitzvahs, bat mitzvahs, Military balls, college balls, university balls, corporate events, corporate , company fundays and exhibitions throughout the U.K. and Europe, including Scotland, London, North Yorkshire, Lancashire, The North East and The Midlands.