Fun Story
20 January 2022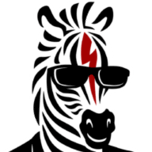 Business Logo
We are able to trace our business activities back to a job entertaining Queen Victoria at Windsor Castle. Not any of the the current staff members you understand, but a few generations back.
Our long term catering business Candy Floss Crazy, has stood us in good stead for a number of years. However, time waits on no man. With a new generation of family taking more of an active role in the business, we were 'informed' that in the modern world, it isn't sufficient to be good. To produce and serve first class food. Provide funky photo booths, or first rate funfair rides. It seems that nowadays we have to be more quirky, and edgy, even a little crazy. The sort of thing that is deemed 'Instagrammable'.
So we are currently undergoing a major re-brand of the entire business. From our logo, to the food we serve, everything will be massively upgraded over the coming summer.
Design Work
We had an idea for what we wanted as a logo. Something quirky, and a bit of fun. After a few brainstorming sessions we hit upon an anthropomorphic Zebra (a zebra's head on a human body). We worked with a number of designers to draft some possibilities before hitting upon our final choice. Some of our favourite offerings are pictured below.
New Logo
After much debate, we settled on the image below, which we have names Ziggy! One of the main reasons was the more minimalistic design of the head. We felt it was a little cleaner looking than many of the others we had been offered. It was also much easier to use in our vinyl cutters, or to create stencils for burning the design into wood etc. It's intended to portray a funner, more 'crazy' take on our business activities. And why 'Ziggy'. Well, when looking for a name for it, we just happened to be watching a documentary on David Bowie, and his Ziggy Stardust period. Just the right amount of crazy, coupled with ground breaking music to suit what we want to portray.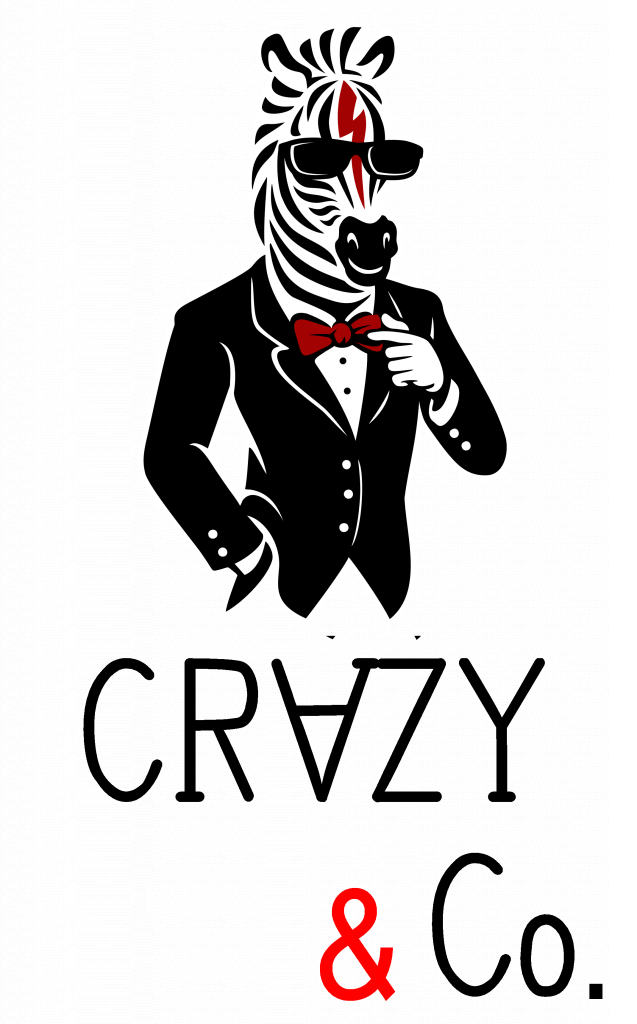 Ziggy will be making an appearance on many of our vehicles, carts, branded cups and consumables etc. And will play a major role in our upcoming events. We will also be using professional design services for other upcoming items, hopefully to keep them tied into our business logo.