Alpine Style Catering Huts
Our Alpine themed carts with a fun quirky look
The images here are all intended to be a starting point, they can all have additional decorating and theming added to tailor them to your precise requirements. Or you can check out our range of street food carts if you need something even quirkier.
Pimms Themed Catering Hut

Branded for the classic summertime drink, you can have the ideal cart for your wedding or party with either hot or cold Pimms.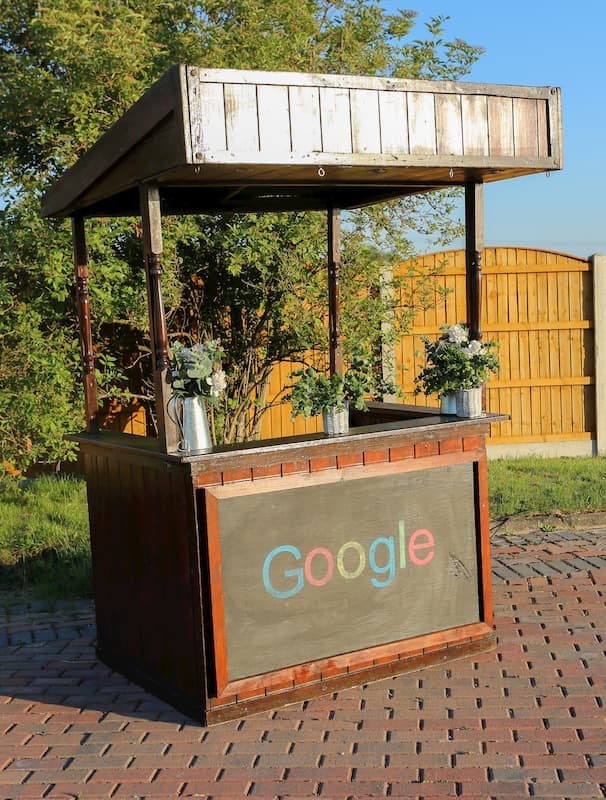 Chalkboard Cart

The addition of a chalkboard allows you to add a variety of logo's and themed to your cart, a little creativity gives you unlimited possibilities.
Scrabble Themed Cart

The addition of the iconic word game dating from 1931 gives you one quirky cart. In addition to the usual letters you can have emoji tiles, or even company logo's.
Emoji Lightboard Cart

Just like the little light boards you can buy, you know the type, they come with little plastic letters and emoji's to let you make your own lettering up. We print up and add any text you need to create your own personal cart.
Flashing Light Cart

A light up front pane, that can flash in time to your music or be set to cycle through a rainbow of colours. A splash of brightness for your wedding or party.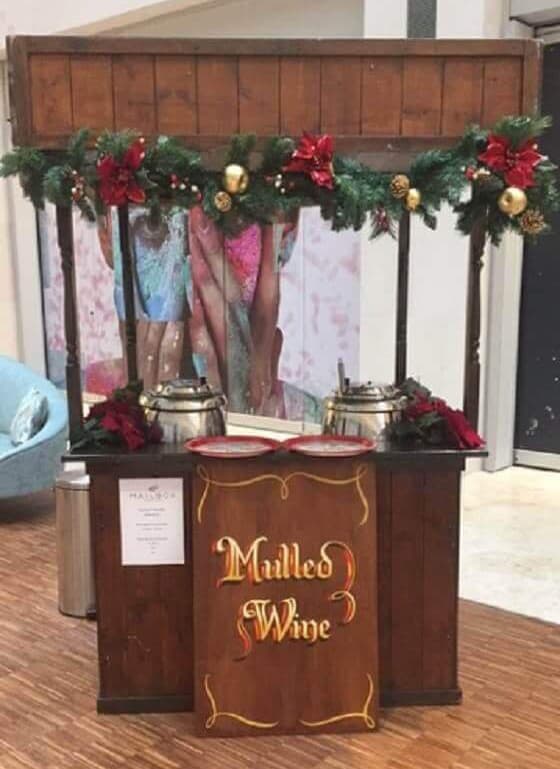 Standard Alpine Cart
The standard Alpine Themed cart, dressed here for Christmas events, but available in a number of specially themed versions.
Check Out Our Other Carts. Food Trucks, Rustic Bars, Contemporary Carts, Victorian

We provide event management, team building and our services for private clients including weddings, parties, bar mitzvahs, bat mitzvahs, Military balls, college balls, university balls, corporate events, corporate , company fundays and exhibitions throughout the U.K. and Europe, including Scotland, London, North Yorkshire, Lancashire, The North East and The Midlands.