Hire French Fries Cart, Or Move It Up To Dirty Fries
There are a few people who don't like chips, but they are usually recaptured pretty quickly.
Available as plain fries (with condiments) or dirty fries with;
•Cheese
•Chilli Con Carne
•Curry
•Gravy
•Nachos and Cheese
Cooked and served to perfection. Then slathered in anything from traditional tomato ketchup, (only Heinz of course) to the more exotic continental mayo, you have the choice of a multitude of toppings.
Traditional British street food, chip catering units are perfect for your birthday parties, corporate events, even weddings.
Viva La France! Pleeze Tell Me More Monsieur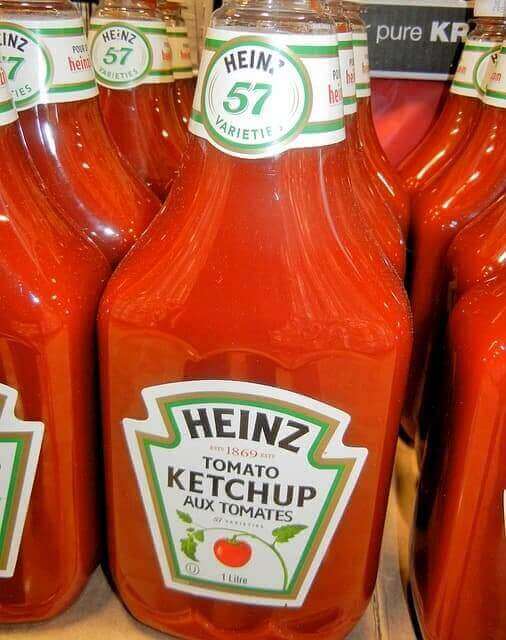 Hire A Chip Cart With Extras
You can choose a range of options to accompany the mobile chip shop, depending on the type of event. This can be the old fashioned fresh fish and chips (battered cod anyone) , or something like frankfurters and fries.
You can book us for event catering for events ranging from a small private dinner, through to a major company fun day. We aim to add some style to the corporate event catering world.
Complimentary Options
If you want to add some additional catering when you hire French Fries carts, amy of the options below are well worth a look;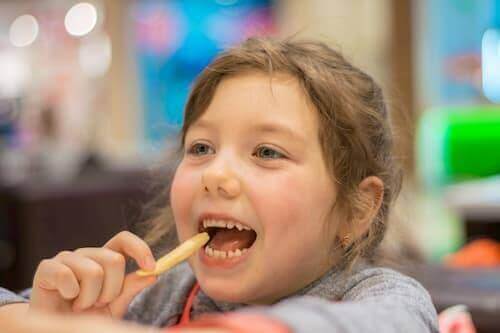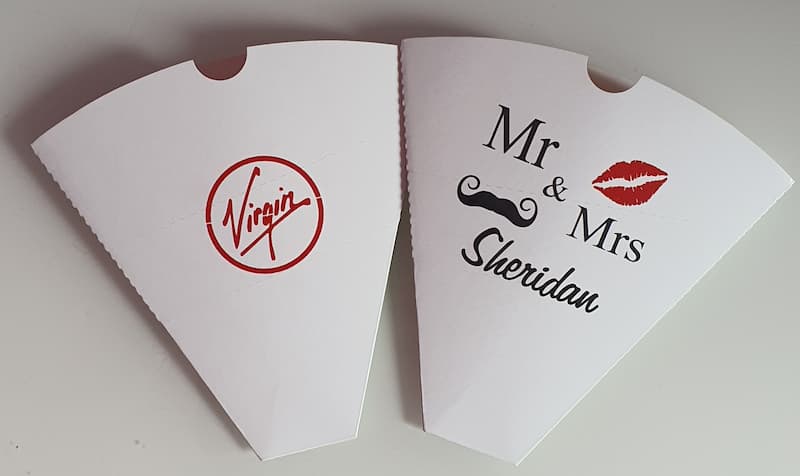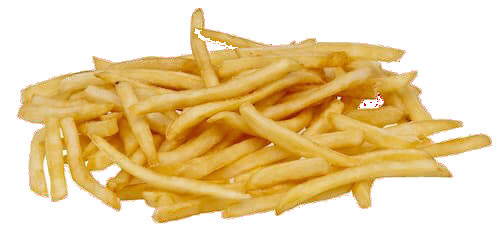 Hire French Fries Carts With A Twist
We don't expect you to put up with the boring old fish and chip van or burger vans. Instead you get to choose from a range of quirky mobile catering units ranging from a converted horse box, through to a Victorian style hand cart, including;
•Horse Box
•Rustic Bar
•Alpine Hut
•Contemporary LED Bar
•Victorian Hand Cart
•Custom Designed Carts
Don't settle for a boring table top service, in the Instagram generation, the service should look as good as the food tastes! Any catering business that still likes to use paste tables just doesn't cut the mustard, excuse the pun.
French Fries Facts
In Belgium there is an actual museum devoted to chips, called the Friet Museum!
Evidently taking fries off your significant others plate, is the No.1 cause of restaurant fights.
Almost 1/4 of all potatoes consumed in America, are eaten as fries.
When Thomas Jefferson served them, they were referred to as "Potatoes, fried in the French manner"
There are at least 18 types of French Fries
Five Guys cooks its chips in peanut oil
F.A.Q. Click Here
WHERE CAN I HIRE A CHIP CART NEAR ME;
We can provide you with a service throughout the U.K.
DO YOU USE BRANDED SAUCE;
Yes mainly Heinz and HP
HOW ARE THEY SERVED;
In environmentally friendly paper cones.
Hire French Fries Carts  across the U.K. and Europe. Including The North East, Lancashire, The Midlands, Yorkshire, London and Scotland. They make a perfect reception treat for weddings, parties, corporate events, exhibitions, military balls, college events, birthday parties, product launches and company fun days, chip cart hire.