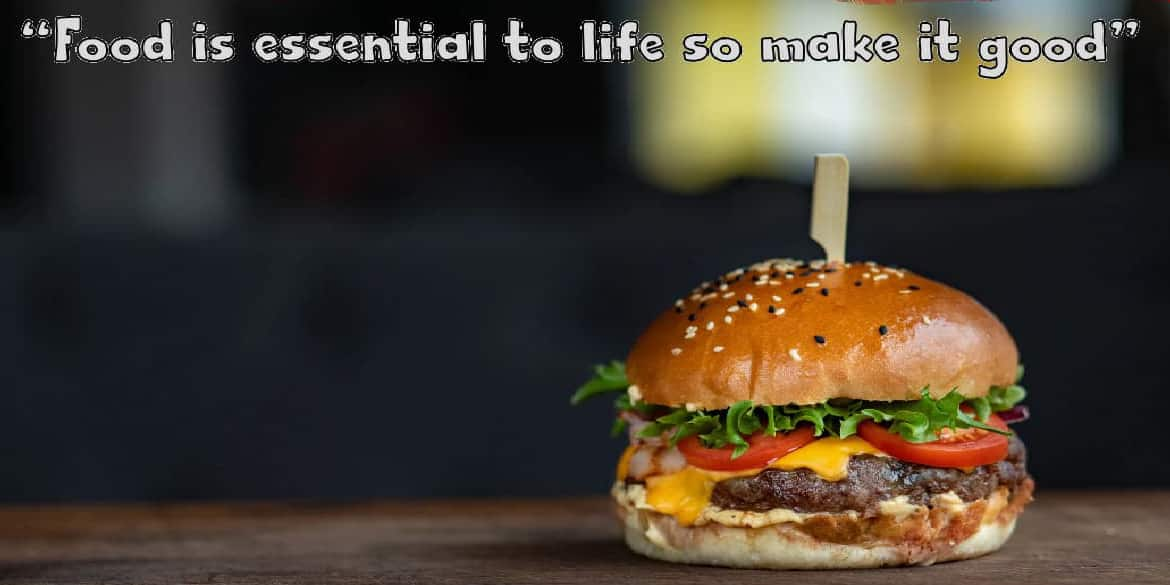 Gourmet Burger Bar Hire
It's A Craving Apocalypse!
Are you ready to embark on a tantalizing journey through the realm of extraordinary flavors? Look no further! Welcome to Crazy & Co., where culinary excellence meets the art of crafting the perfect burger
Our passionate team of chefs have curated a menu that boasts a symphony of flavors, each bite promising an explosion of taste and satisfaction. With locally sourced, premium ingredients and a commitment to culinary innovation, we redefine the gourmet burger experience.
Sink your teeth into our signature creations, meticulously assembled with the finest cuts of meat, hand-picked produce, and an array of delectable sauces and toppings. From the classic, succulent beef patties to the tantalizing vegetarian options and beyond, our menu caters to every palate and preference.
Elevate your dining experience with our brioche buns, baked to perfection daily. Indulge in the harmonious blend of textures and tastes that create a sensation of pure culinary bliss with every bite.
Ask about a custom menu for corporate promotions and exhibitions, or even for your weddings. all served from one of our range of quirky catering units, horse boxes and victorian carts. We can dress them up for weddings and events, or our team can custom build for promotional use.
You can have a great compliment to your burgers with Chipstix spiral fries, or a French fries cart. Ask us how to fill you up.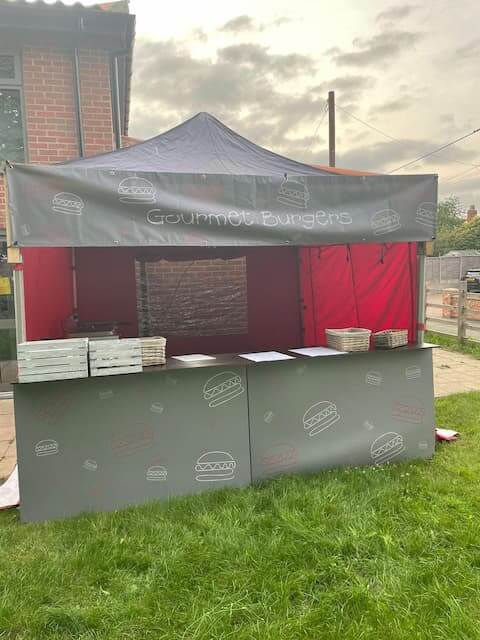 Mobile Burger Bar Hire.

You can tailor a burger service to any size event, from a private party with as little as 50 guests, to a major ball with 4000 attendees.
Onions come as standard and you have a full range of condiments on offer including;
•Heinz Ketchup.
•HP Brown Sauce.
•English Mustard.
•French Mustard.
•Chilli Sauce.
•Mayo.
•Barbeque Sauce.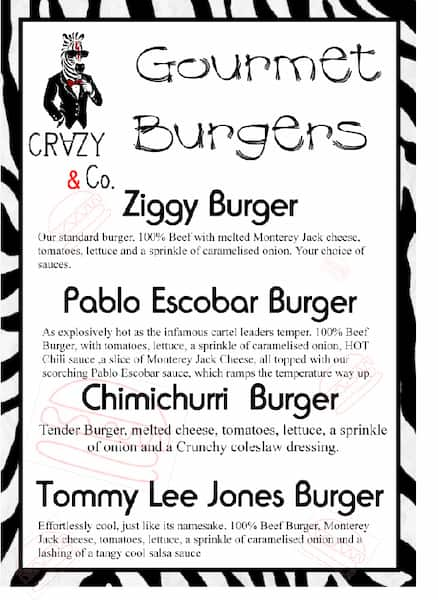 Gourmet Burger Toppings
Of course it's our range of gourmet toppings that really take it to the next level. Extra toppings such as salsa, chili sauce, coleslaw elevate beyond being a mere burger.
We can also work with you to provide a tailored burger menu for your event.
Exotic Burger Service
If you want something a little different, why not take a walk on the wild side with our exotic burgers. Beef is a little 'vanilla' compared to our range of wild burgers, including Zebra, Crocodile, Ostrich, Kangaroo, Buffalo and Wild Boar burgers!
Whether you have our gourmet service or the exotic option, this is the perfect snack food for any events from a major sales promotion around the country, to a celebrity wedding deep in the countryside.
Company Branding Options
We can brand any of our services with;
•Custom Branded Napkins.
•Branded Plates.
•Personalised Signs.
•Full Cart Colour Change.
•Ribbons and Other Decor.
We can design and build a special one off cart to your requirements, or you can choose from our range of cute carts. With your corporate sales message incorporated. Your selection of catering services can include food and drinks to complement your hire.
F.A.Q. Click Here
CAN I HAVE TOPPINGS;
As standard onions, mustard, ketchup, chilli sauce, brown sauce, sweet chilli. If you want something special let us know and we can source it.
WHERE CAN I HIRE A BURGER CART NEAR ME;
We provide a hot dog cart hire service throughout the full U.K. so can cover all of your needs.
HOW MANY GUESTS CAN YOU SERVE;
We have multiple carts and machines so can cover a small private party, right through to a major exhibition or company fun day.
Our range of mobile gourmet burger cart hire services are available throughout the FULL U.K. and Europe. Including Lancashire, Yorkshire, The Midlands, The North East, London and Scotland, these are perfect for any type of event including military balls, company fundays, exhibitions, weddings, parties, university and college balls, barmitzvahs and batmitzvahs