Hire The Fun Swing Ride
Totally different to all other children's funfair rides.


This is a new concept, most kids rides spin round or go up and down. This one has swing. Much like a giant steam powered version on the swings you loved as a kid in the park. This is definitely an eyecatcher.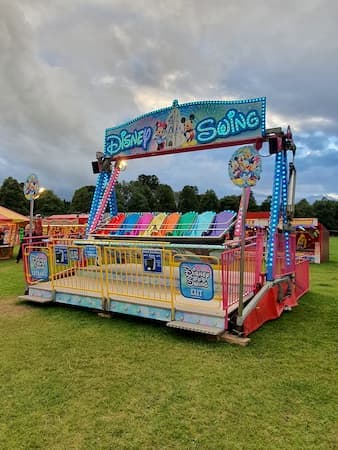 Wedding Hire Funfair Ride's
The swing seats upto 8, and can take slightly older kids as well as the young ones. An eye-catching addition to a wedding or party thanks to its computerised lighting systems and bright airbrushed artwork.
Corporate Events And The Fun Swing

It is equally at home in the corporate world. The swing is a high class ride for family fun days, corporate promotions or exhibitions. The seats and front panels allow our branding team to customise the ride for your event.
Complimentary Fairground Attractions

Of course the older kids need to have fun  as well, so you have the choice of a full range of adult thrill rides, amongst the most popular are;
•Waltzers
•Dodgems Hire
•Ferris Wheel
•Carousel Hire
•Helter Skelter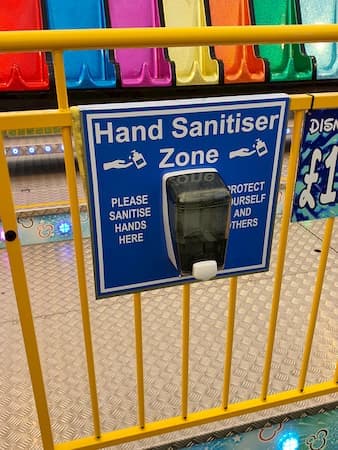 Safety Considerations
In line with all of our attractions, the Swing is  supplied with;
•£10 Million Public Liability Insurance
•Full RAMS
•Annual ADIPS Safety Certificate (Like an MOT)
•Fire Risk Assessments
•Full Maintenance Records
•Daily Check Records
•Covid-19 Secure Precautions
Almost all of these are legal requirements to operate fairground rides, so beware of any supplier that cannot provide these.