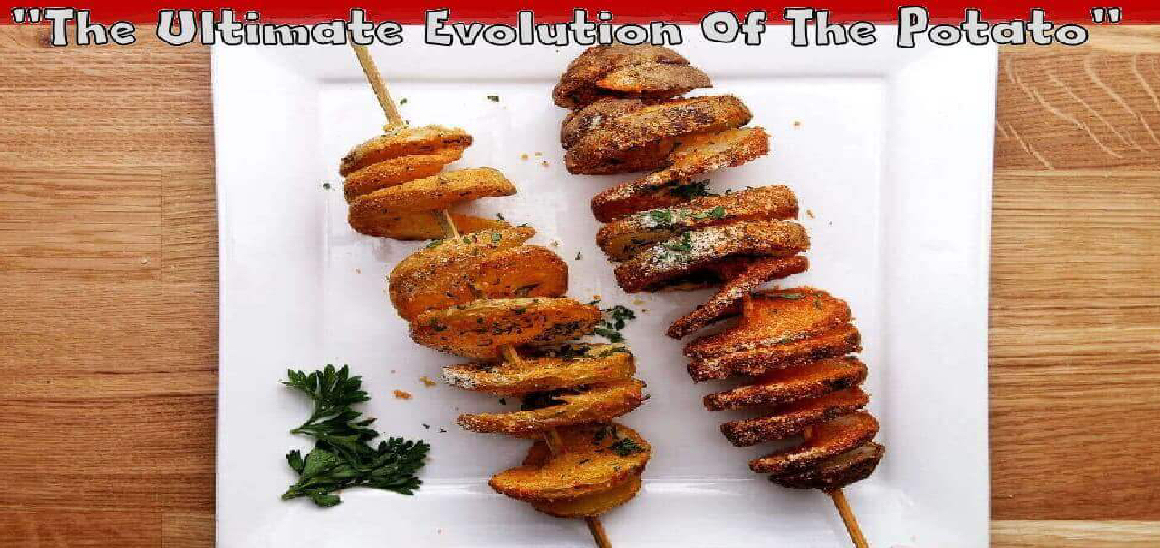 Hire Spiral Fries Cart
For the more adventurous palate, a spiralised potato

Chipstix, spiral fries, Tornado fries. These are various names for the same tasty deep fried potatoes with a twist. Another fabulous food that many people have tried on holiday. Now available in the U.K.
Our electric machine cuts a potato into a long spiral. This is then deep fried and seasoned with various flavours. Providing a great snack for your events, weddings and parties.
Hire this to give your guests a novel tasty treat with added fun factor.
This is also a great snack food to pair with a frankfurter cart, chipstix and dogs are great together. As good at your wedding or party, as it is at a company fun day or exhibition.
Don't get in a twist, ask for details.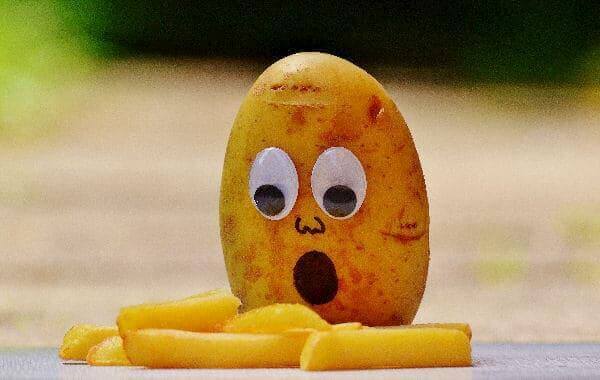 Spiral Fries Hire
The humble potato must be one of natures most versatile vegetables. Look at what it can become, mash, jacket, boiled,  chips, french fries, crisps, jacket potatoes.
Well now it has reached the pinnacle of its evolution! Once it has been introduced to our spiral fries machine and spiralised. Deep fried and then seasoned with our extra special blend of flavours. The potato will never be humble again. You can have a novel fun food for your guests or colleagues. Perfect when combined with a frankfurter cart.
This is another of those international foods that has gained popularity amongst young Brits on their travels. Known abroad as tornado fries they make a refreshing change from the usual french fries that are so prevalent.
Hire A Chip Cart With Extras

You can choose a range of options to accompany the mobile chip shop, depending on the type of event. This can be the old fashioned fresh fish and chips (battered cod anyone) , or something like frankfurters and fries.
You can book us for event catering for events ranging from a small private dinner, through to a major company fun day. We aim to add some style to the corporate event catering world.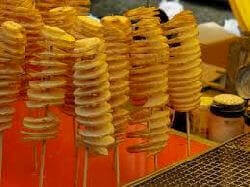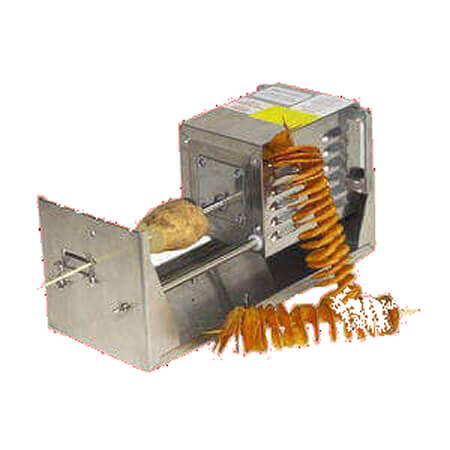 Spiral Fries Seasonings
We offer a range of fabulous flavours;
•Cheese & Onion.
•BBQ.
•Fried Chicken.
•Garlic Butter.
•Mexican Chilli.
•Pepper.
•Salt & Vinegar.
•Peri Peri.
•Sour Cream & Chives.
We can also source special flavours for one off events, or exhibitions to suit a particular theme.
The most fun you can have with a potato.
Choose from our range of quirky carts for your spiral fries.
F.A.Q. Click Here
CAN WE HAVE SAUCES INSTEAD OF SEASONINGS;
Of course, we can supply a range of different toppings to suit your requirements.
ARE THEY SUITABLE FOR VEGETARIANS;
Definitely, they are basically a fried potato, with different toppings.
WHERE CAN I HIRE A SPIRAL FRIES CART NEAR ME;
We provide carts throughout the U.K. so can cover events anywhere you require them.
Chipstix Cart Hire anywhere in the U.K. and Europe. Including Scotland, London, Yorkshire, Lancashire, The Midlands and The North East, and are perfect for parties, weddings, college balls, military balls, private events, company fun days, exhibitions and corporate events.