Hole 3 Lego World.

One of the world's most popular toys, lego building blocks are known by everyone. But ours come with a difference, they are supersized, and boy we mean supersized.
Dodge the field of lego characters heads, through the lego tunnel, into a field of building blocks and finish in the lego headquarters hole.
In Today's Instagram Generation, Everything You Do Will Be All Over The Web, It hasn't just got to be good, it has to look good too.
Field Of Lego Heads

Just what it says on the tin, a field of lego heads to avoid, through them and onto the first of the lego buildings.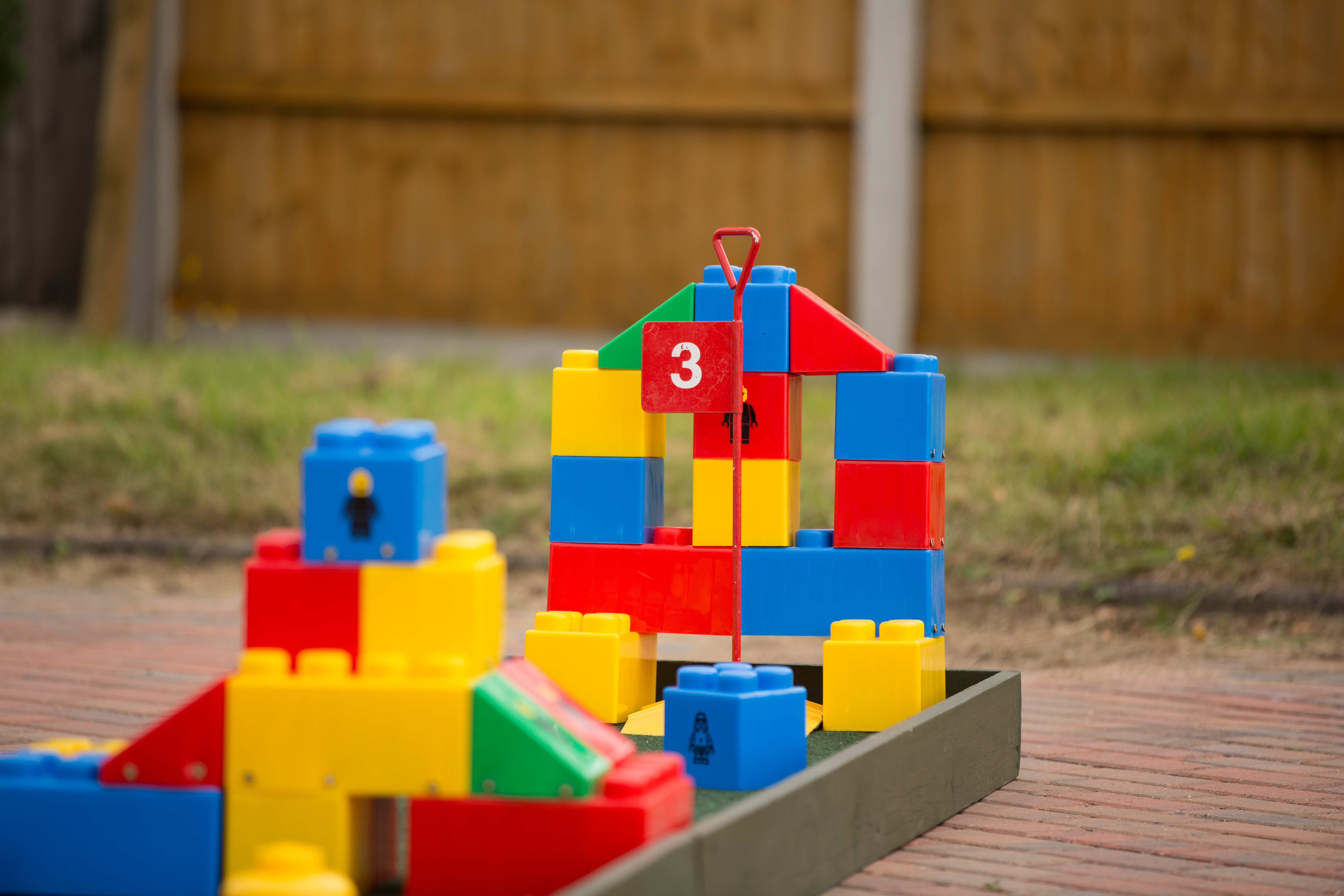 Lego Tunnel
The first of the two lego buildings, a tight little tunnel to pop the ball through.
Lego Blocks
Pop out of the tunnel and straight into a field of lego blocks, all the time being watched by rows of little lego people.
Final Lego Building
Aim for the hole hidden below the lego building and you have cracked it.
We provide crazy golf, event management, team building and our services for private clients including weddings, parties, bar mitzvahs, bat mitzvahs, Military balls, college balls, university balls, corporate events, corporate , company fundays and exhibitions throughout the U.K. and Europe, including Scotland, London, North Yorkshire, Lancashire, The North East and The Midlands.