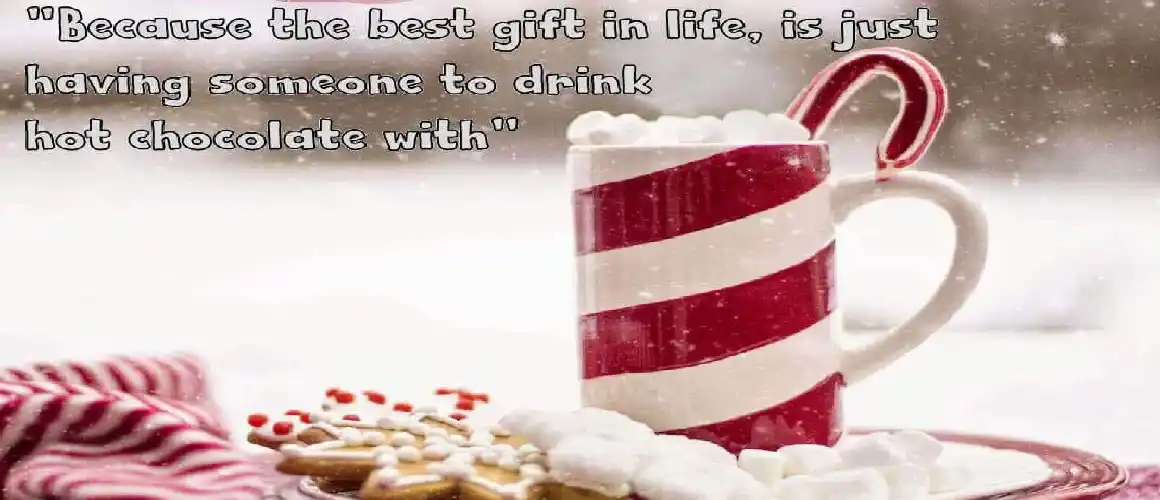 Hire Hot Chocolate Carts
There is something so comforting, so soothing about a mug of hot chocolate

An increasingly popular choice at events, especially during the cold winter months. You have the choice of 2 drinking chocolates. Cadburys, easily the U.K.'s most popular chocolate drink, and Charbonnel Et Walker. This is an upmarket luxury brand originally concocted by a Parisian chocolatier, and served to the Queen.
Served piping hot, with whipped cream, mini marshmallows, a dusting of cinnamon and even candy canes during the festive period. A luxurious treat for those cold winter evening events.
You can add one of the dessert snacks. They make a perfect fit with hot chocolate, add doughnuts, churros or poffertjes for a great combination. Ask us for chocolaty goodness.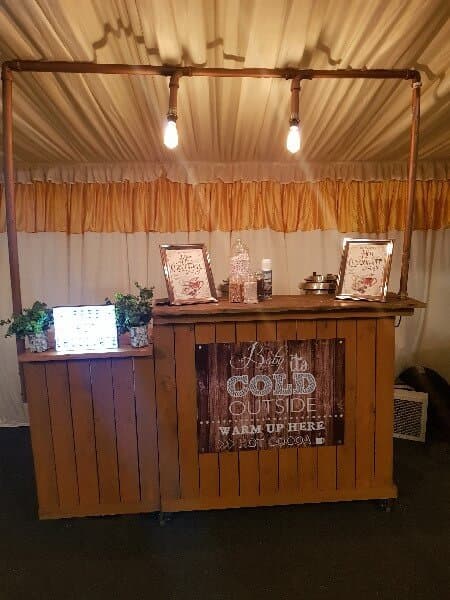 Luxury Charbonnel Et Walker Drinking Chocolate Carts
Your second choice is a luxury brand originally established in London. A Parisian chocolatier Mme Virginie Euginie Levy, Nee Charbonnel and a Mrs Minnie Walker went into business together with their luxury drink.
This is a high end drinking chocolate, made with chocolate flakes rather than powder. Topped with whipped cream, mini marshmallows and toppings.
Either hot chocolate can be combined with a Spanish Churros cart, a traditional pairing in Spain and a perfect match.
Whichever you choose, is a luxurious treat. Fine in the summer, but absolute perfection for those cold winter events.
In this Instagram era, you can choose from one of a range of hot choc carts, making your event look as good online as it is in real life;
•Horse Box.
•Victorian Hand Cart.
•Rustic Wooden Bar.
•Contemporary Branded Cart.
•Alpine Hut.
You can even have a totally custom designed event catering cart for exhibitions and corporate use. Or add extra decoration to an existing cart for a wedding or party.
Piping Hot Cadbury's Hot Chocolate Carts For Hire
You have the choice of 2 hot chocolates, our standard cart is supplied with Cadbury's drinking chocolate. Mixed into hot fresh milk, topped with whipped cream and mini marshmallows and finished off with a selection of sprinkles and sauces.
John Cadbury began selling drinking chocolate in Birmingham, England in 1824. Quickly gaining a royal warrant for supplying it to Queen Victoria.
Today it is easily one of the most popular brands of hot chocolate and we serve it topped with cream, sprinkles and mini marshmallows.
For an extra special treat you can add a range of optional extras,
•Baileys Irish Cream Shots
•Brandy Shots
•Flavoured Syrups
•Chocolate Buttons
Imagine smooth and creamy drinking chocolate with Baileys cream and a sprinkle of nuts and chocolate shavings, or even a dollop of candy floss.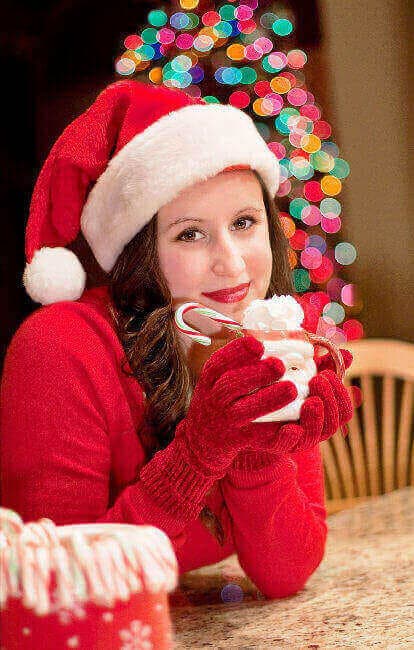 History Of Hot Chocolate
The first chocolate drink is believed to have been created by the Mayan civilisation around 2500-3000 years ago. Cocoa was an important part of the Aztec culture, and was brought to the West by the Spanish conquistadors under Cortes.
Originally as sugar hadn't reached the Americas, the chocolate drink was rather bitter. Eventually sweet tasting hot chocolate was developed and became a high class drink of the aristocracy.
Nowadays it is an extremely popular drink for all classes, and is enjoyed in most countries. The European version being rather thick compared to the thin instant stuff popular in the United States.
The Spanish pair it with churros, their classic dessert. But it works equally well with waffles.
Hot Chocolate Facts
Dating back thousands of years, it was used by the Olmec civilisation of Southern Mexico around 1700 BC.
The Mayans and Aztecs, mixed it with chillies and roasted corn to produce a bitter drink. It was the Spanish conquistadors who added sugar and spices to sweeten it.
Aztec warriors drank it before going into battle, as the jolt of caffeine it delivered was believed to have restorative powers. Later gaining a reputation as an aphrodisiac, leading to it being locked away by monks.
The largest ever cup of hot chocolate was 880 gallons, made by 300 local students working with teachers to produce a pool sized brew.
A study by Cornell University has shown that chocolate contains more antioxidants than wine or tea. Potentially reducing the risk of heart disease.
F.A.Q. Click Here
WHICH HOT CHOCOLATE IS BEST;
We find that Cadbury's is the favourite, simply because most people are used to the taste. Charbonnel is more luxurious but not to everyone's taste.
CAN WE HAVE FLAVOURINGS ADDED;
Yes we can provide a range of flavoured syrups to go with the chocolate.
WHERE CAN I HIRE A HOT CHOCOLATE CART NEAR ME;
We supply cocoa carts throughout the full U.K. so we can cover all of your requirements.
IS THIS LIKE THE HOT CHOCOLATE IN MY COUNTRY;
That depends where you are from, it isn't spiced like the South American chocolate para mesa, or usually as thick as the Italian cioccolata calda or chocolate a la taza served in Spain. But much better than the thin hot cocoa from the U.S.A.