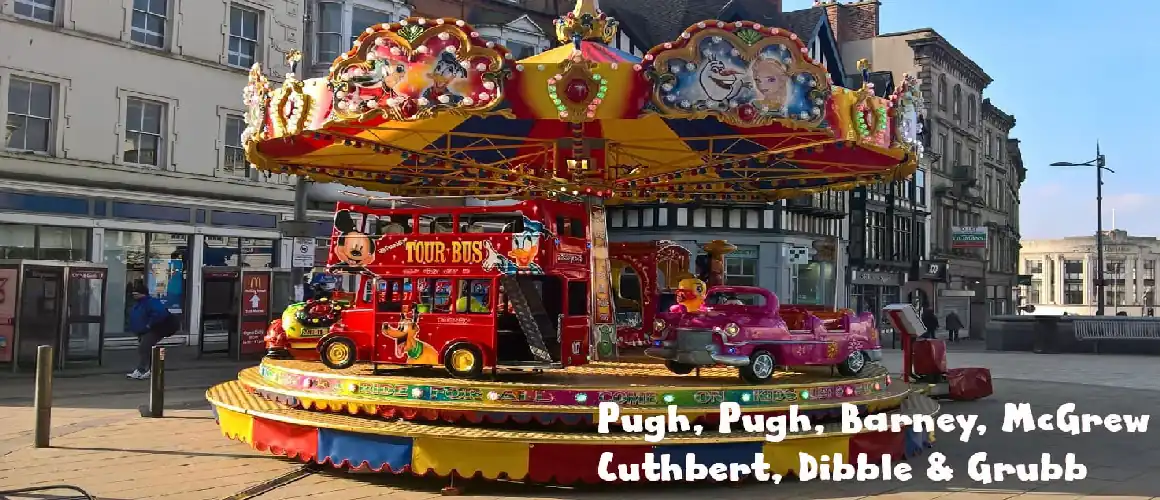 Hire A Toytown Ride
If you can't decide what ride you want, then this is the one. A selection of different toys means there is something for everyone.


If you don't understand the Pugh, Pugh sentence on the image ask your parents, they will. (Hint, it's from a classic 1970's kids program)
Cars, buses, fire engines and more mean hours of fun for everyone.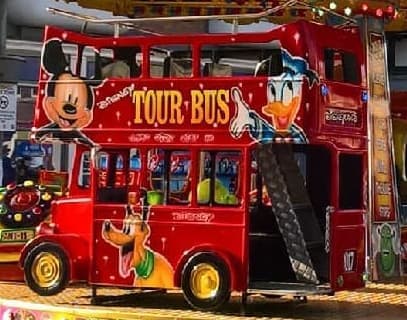 Toytown Wedding Hire
If you have kids of different ages wanting to ride then this is ideal as parents can ride with babies, and older kids have a selection to choose from so every ride is different.
Corporate Events And The Toytown

It also makes an ideal ride for corporate events. Again allowing all ages of children to ride. We can also custom brand some of the toys to your corporate logo, or personalise them for weddings or birthday parties.
Complimentary Fairground Attractions
Of course the bigger kids need to be looked after as well, so we also offer a full range of adult and thrill rides, amongst our most popular are;
•Waltzers
•Dodgems Hire
•Ferris Wheel
•Carousel Hire
•Helter Skelter
Safety Considerations
In line with all of our attractions, the Toytown is  supplied with;
•£10 Million Public Liability Insurance
•Full Method Statements
•Comprehensive Risk Assessments
•Annual ADIPS Safety Certificate
•Fire Assessments
•Full Maintenance Records
•Daily Check Records
Many of these are currently legal requirements to operate funfair rides, so look out for any supplier that is not able to cover these.