Catering, Equipment, Food Trucks
13 March 2023
We are in the process of building a new coffee van, this time based on a vintage Citroen Acadiane van. We wanted to give this more of a 1970's vibe so commissioned the rebuild of a vintage Cimbali lever pull espresso machine to fit in with the 'vibe'.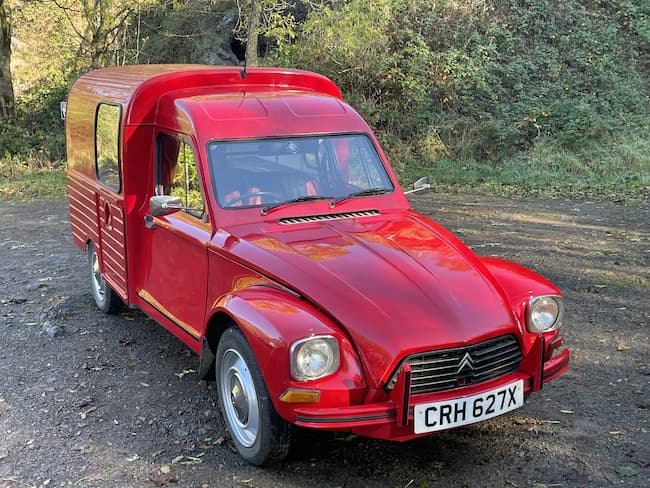 Coffee Grinders
We also needed a new coffee grinder and wanted a more utilitarian looking grinder to go with this. The modern stuff is all flashing lights and in built computers, we wanted something that looked, well, a bit more solid.
Some one recommended the German brand Mahlkönig. After a brief look online, it looked solid enough to fit the bill, and came with a fabulous recommendation. So we bought one.
Jeez, when I actually went to collect it I was stunned. This wasn't just solid. This was the King Tiger Tank of grinders. I think it is actually heavier than the single group coffee machine we are having refurbed.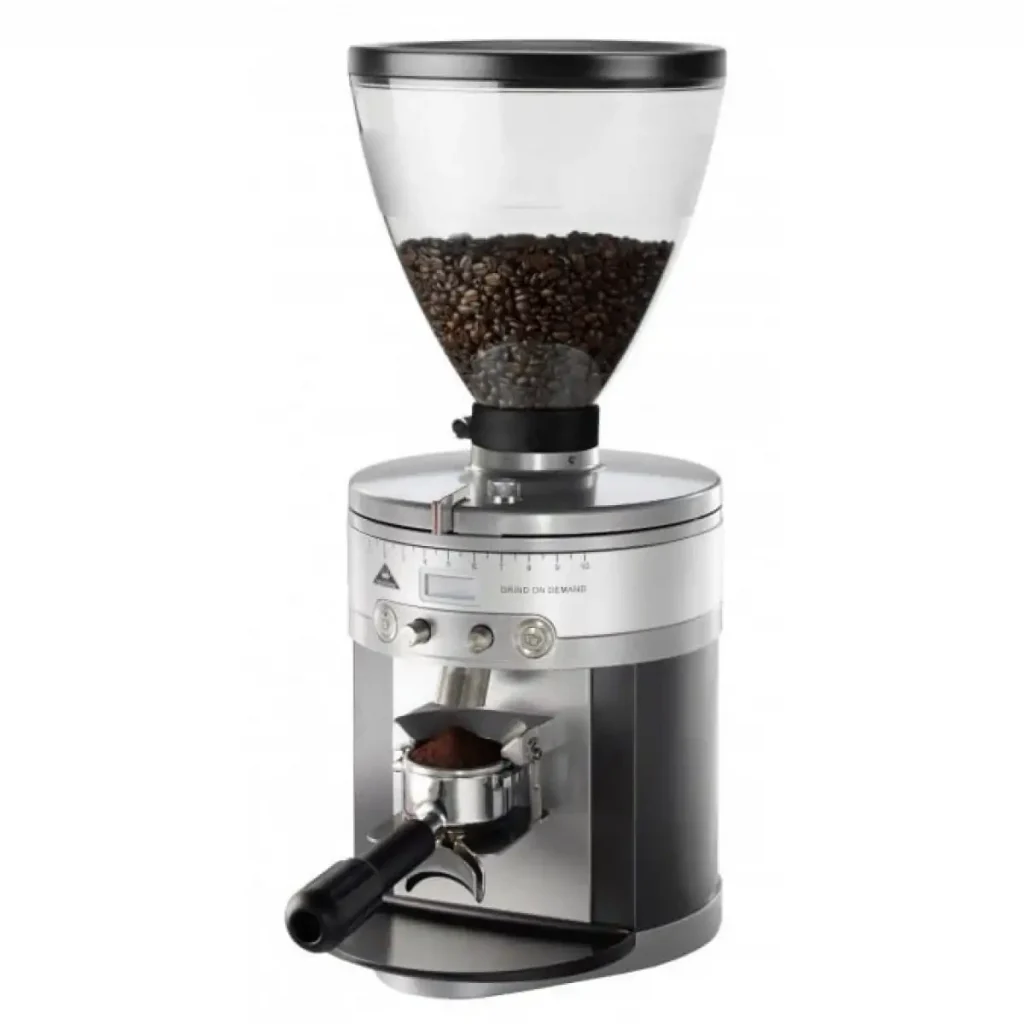 You have to actually see this in the flesh to appreciate just how friggin big it actually is.
The company was founded in Hamburg in 1924. Initially it concentrated on the production of electric motors. But in the 60's made the decision to concentrate on the production of coffee grinders.
The company rapidly established an enviable reputation for quality coffee grinders, leading up to its present day position as one of the market leaders.
Anyway stay tuned for images of our little red coffee van as it is due to be launched in the next few weeks.