Another of our favourite venues Berts Barrow.
Operating nationwide over the years we have provided attractions and services at a multitude of different events and venues. Some we visit once then never see again. Others we seem to turn up at regularly. Some we find to be awkward venues that we would rather not be at. Others like Bert's Barrow quickly become favourites. Usually it's down to the people in charge. They can make a venue welcoming, easy for us to operate at and make us want to return.
Bert's is a family run farm, that has been turned into an events venue. Usable for smaller events such as weddings. Or equally lending itself to larger corporate events, with full funfair rides etc.
We have provided attractions for family fun days at a few events there and found Charlotte, Jason and the team to be accomodating and made the events just so easy for us. Definitely worth a look if you want to run a corporate function in the West Yorkshire area.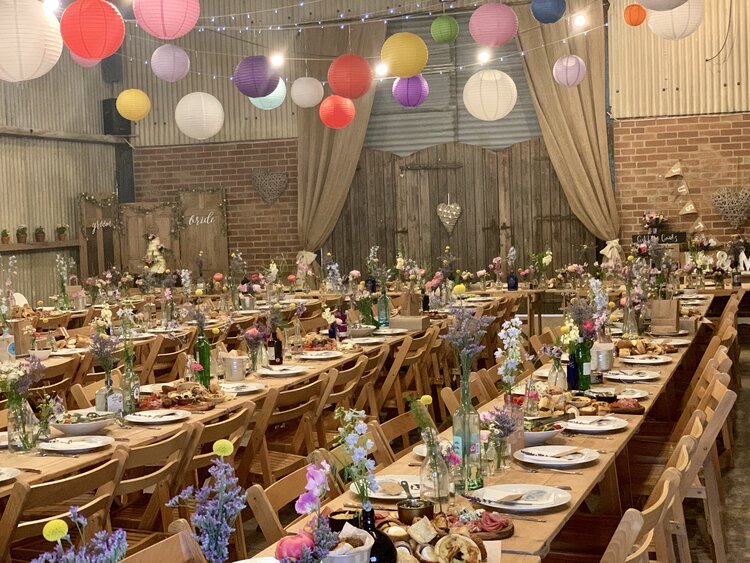 Pumpkin Time
They also offer a great time around Halloween when you can go picking your own pumpkins. Pet dogs? No probs, take them with you. With funfair rides and other attractions it makes a great day out for the family.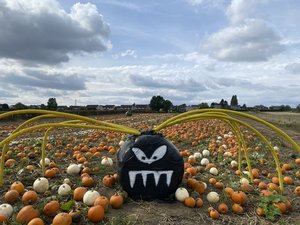 For more details check their website out Bert's Barrow