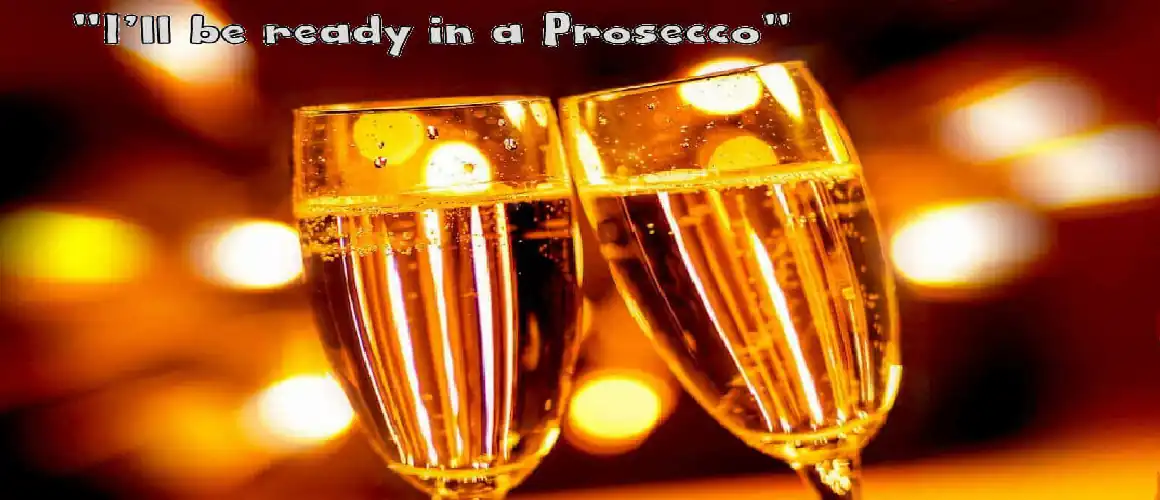 Hire Prosecco Bars
It's Always Time For Prosecco

You can have fabulous sparkling chilled prosecco (though Champagne or Cava are also available). An ideal reception drink for any event.
From a wedding to a military ball. Prosecco is the perfect touch of class to please your guests. You can choose to have it served from one of our range of mobile prosecco bars. Team it with one of our strawberries and cream carts for a super reception service.
Prosecco, champagne, cava, or all three if you like a drink, just ask.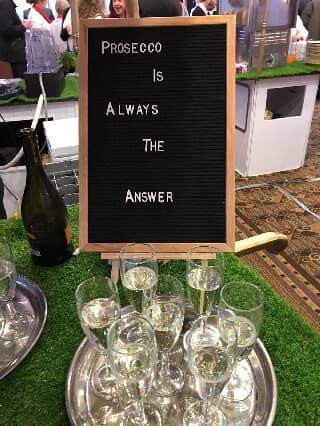 What Is Prosecco
This is an Italian sparkling white wine. Made mainly from Glera grapes, in the Veneto region of Italy, about 15 miles North of Venice.
It is a similar drink to Champagne and Cava. Though differs in that it is made sparkling by being fermented in tanks. Champagne is made using the "traditional method " . This involves the 2nd fermentation occurring in the bottle.
Fabulous Champagne Bar Hire 
Why not offer your guests a fabulous reception drink service. We have prosecco (or champagne) on tap allowing us to serve large numbers of guests quickly and efficiently to cover any size event.
We attend over 500 events each year ranging from small private parties to major corporate event. We can create a custom reception package for you incorporating our prosecco bar along with nibbles and fun desserts. It works especially well when paired  with our strawberries and cream carts. You can also add it to our gin and tonic bar to create both a reception drink and provide drinks for your guests through the night, we can even offer prosecco cocktails.
Whatever the event, we can provide a perfectly tailored experience for you.
Of course not everyone is a fan of the bubbly stuff, we also offer;
•Pimms
•Jagermeister
•Mulled Wine
•Gin
•Absinthe Carts
Our Bars
You have the choice of a range of themed bars for serving your prosecco to add the wow factor and create a real talking point;
•Horsebox Bar.
•Rustic Wooden Bar.
•Wild West Saloon Bar.
•Victorian Hand Cart.
For corporate or exhibition use you can have us design and build a custom bar to fit in with your precise requirements. Hire champagne bars branded to your corporate theme. Please feel free to contact us to produce an offering to your precise requirements.
Prosecco Fun Facts
It has been drunk since Roman times, though it didn't receive its bubbles until the 19th Century.
The name Prosecco is actually Slovenian, from Prozek, or " Path through the woods."
There's a town called Prosecco.
The main grape variety in traditional Prosecco is called Glera.
There is a Prosecco that has no bubbles, called tranquillo.
The original Bellini recipe used Prosecco not champagne.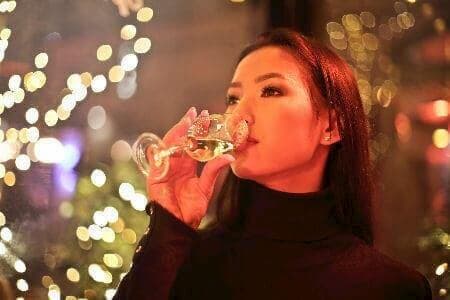 F.A.Q. Click Here
WHERE CAN I HIRE A PROSECCO CART NEAR ME;
We can provide a cart anywhere in the U.K.
CAN I HAVE CHAMPAGNE INSTEAD OF PROSECCO;
Of course, Spanish Cava is also an option.
Hire Prosecco bars  across the U.K. and Europe. Including The North East, Lancashire, The Midlands, Yorkshire, London and Scotland. They make a perfect reception treat for weddings, parties, corporate events, exhibitions, military balls, college events, birthday parties, product launches and company fun days.