Catering, Event Planning
5 November 2020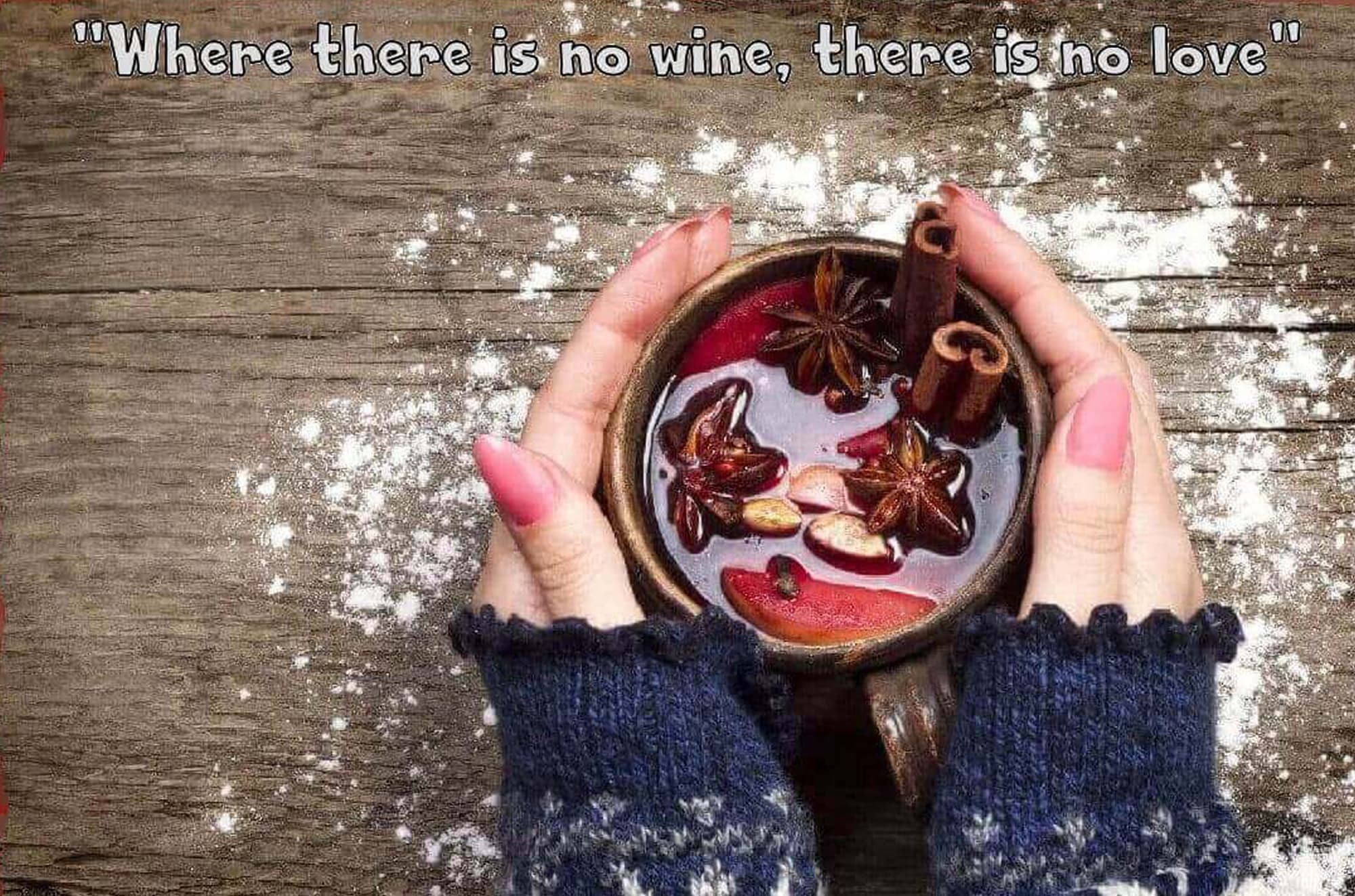 With the Christmas party season rapidly approaching, here are some of our best Christmas treats for your events.
Hot Roast Chestnut Cart
Hot chestnuts roasting on an open fire. Memories of childhood, when Britannia ruled the waves, politicians were honest and kids respected their elders. Well perhaps not that far back, and I doubt politicians were ever honest. But the aroma of freshly roasting chestnuts is still a memory of Christmas in many parts of the country. Available on a range of carts for both indoor and outdoor use.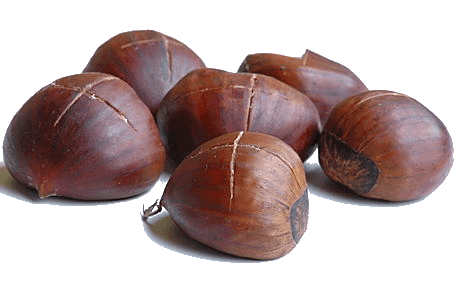 Spicy Mulled Wine
The perfect complement to chestnuts, hot spicy wine. Originally adding spices and heating the wine was a way to keep drinking wine that had spoiled, to save wasting it. But over the years it has become a classic favourite at Christmas time. Known in other countries as Glögg and gluhwein, this is the perfect reception drink for those cold winter months. We can also provide a fabulous non alcoholic version.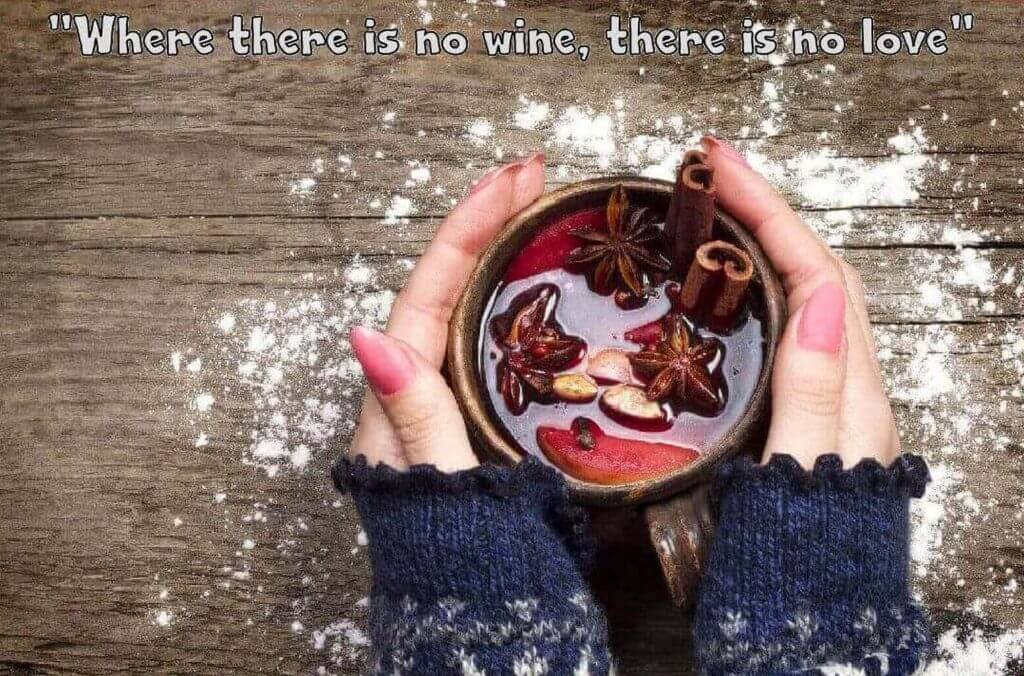 Minced Pies
A great accompaniment to mulled wine, the classic mince pie. Ever so funny when foreign guests are present as they try to reconcile Christmas with eating a pie full of minced meat. We have provided a mixed mulled wine and minced pies cart to many shopping centres and indeed supermarkets such as Tesco's.
We have a selection of stalls available for chestnuts or mulled wine, from our classic engine cart, to the rustic bar we use for the Mailbox Shopping Centre In Birmingham.
Whichever Christmas treats you choose for your events, they are sure to be a hit with your guests on.