Event Planning, Fun Story
26 July 2021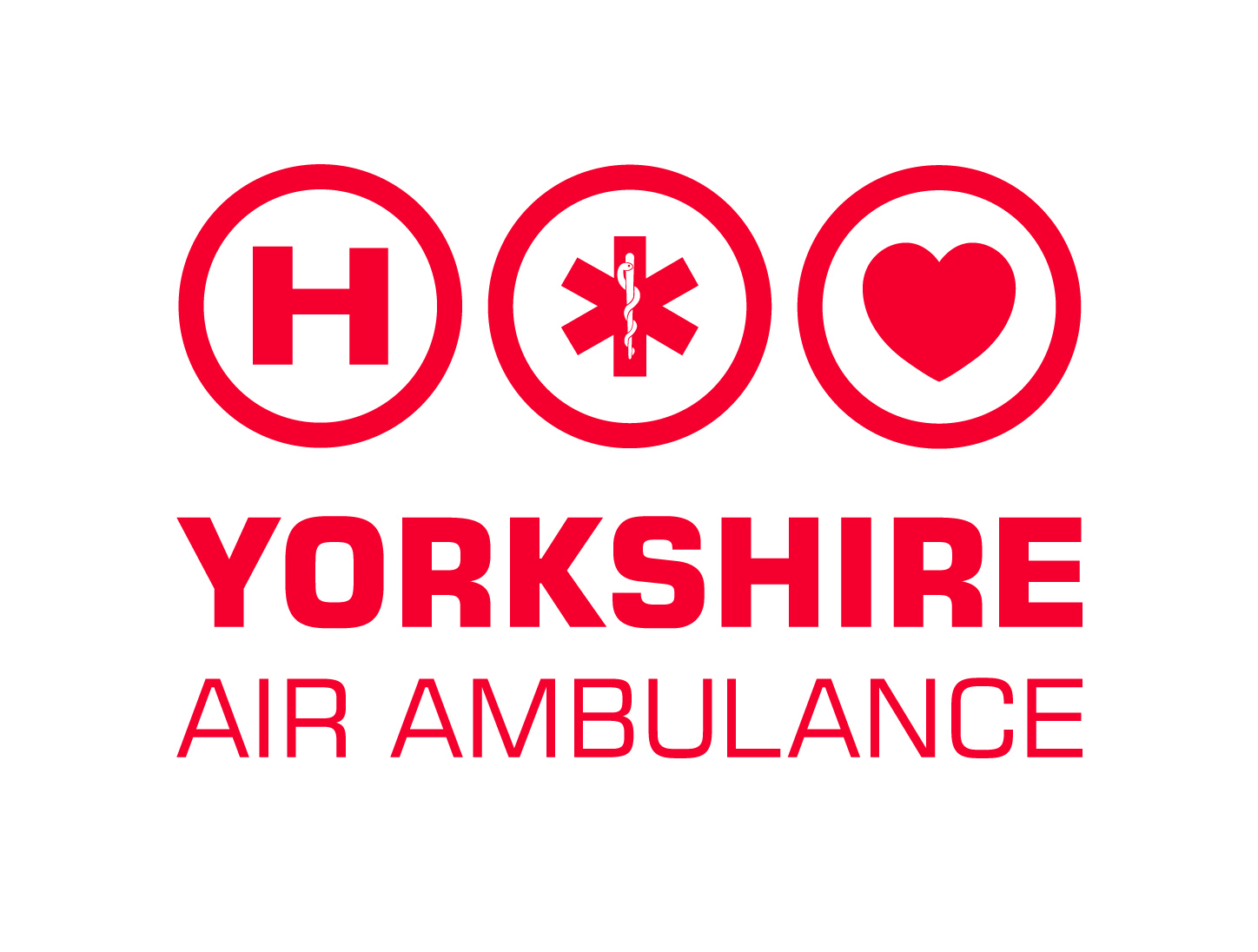 Not exactly our usual post this one. If you have come here hoping for some more stories of the cock up's we have made. Or a review of a funfair manufacturer. Then I can only apologise.
The only connection we have with the star of this post, is that we are now based in Yorkshire. Oh, and I have a pilots licence, though not for rotary craft (helicopters).
Most of us drive. Some of us quite a lot. A split second mistake could be disastrous, leaving any of us with serious injuries, possibly life threatening. At times like that we are quite likely to need these guys. So letting everyone know about them is always worthwhile.
History Of The Air Ambulance
The first air ambulance service started in 1933. With a flight from Wideford Airport in Orkney. A night time flight was made from the same location in February 1939 using car headlights to help during the take off and landing.
The aircraft, registration G-ACEW was a General Aircraft Monospar.
This was a fixed wing aircraft (think aeroplane) rather than the more common helicopters you see today. Both types of aircraft have their advantages. Fixed wing tend to be faster and have a longer range. Heli's the ability to land in small spaces such as on a minor road, or in an industrial estate.
Emergency Air Ambulances
Generally the modern service is based on helicopters. These are used to respond to medical emergencies in support of land based ambulances. Nearly all of them are charity funded. With the charities either owning the aircraft directly, or contracting in private service providers.
The staff are usually seconded from the NHS and local ambulance services. There are a surprising number of Air services around the UK covering most of the country.
Yorkshire
Our local service was established in October 2000. Currently they operate two Airbus H145 aircraft. Like most of the services they are reliant solely on the donations of individuals and organisations.
Originally developed between Airbus and Kawasaki Heavy Industries. The craft is basically the front end of Eurocopters EC135 and the rear of a BK117 C1 helicopter. A previous joint production between the two companies.
Nostell Priory Base
The charity was originally based in Nostell Priory, an estate in Yorkshire that was purchased by the Winn family in 1654. A family that originally made its fortune in the textile trade in London during Tudor times.
The first active heli, was based at Leeds/Bradford airport, where overnight maintenance facilities allowed a high state of readiness. A new operations centre was built and became operational at Nostell in 2013, including a hanger and aircrew accommodation and the aircraft moved to that base.
A second aircraft and base was opened in Sheffield in 2007, but closed a year later. With the aircraft being rebased first at Bagby in Thirsk, then eventually sharing a base at RAF Topcliffe with the 645 Gliding Squadron.
There are landing pads for the Yorkshire Air Ambulance at most of the major regional hospitals including Leeds, Hull and Middlesbrough allowing high speed patient delivery straight to casualty.
Photo Copyright of Wehha licensed under the Creative Commons Attribution-Share Alike 3.0 Unported license.
Richard Hammond
One of the services most high profile cases was the high speed crash suffered by Top Gear presenter Richard Hammond at Elvington airfield. Hammond was driving a jet powered drag car called Vampire, powered by a Bristol-Siddeley Orpheus turbojet engine, when he crashed at 319 MPH.
He was airlifted to Leeds General Infirmary by the aircrew and spent five weeks recovering, including two weeks in a severe coma.
The Yorkshire Air Ambulance relies entirely on charity donations. head over to their website and check out some of the merchandise on sale to support their operations.
Resources