Event Planning, funfair events, Funfair Rides
8 October 2022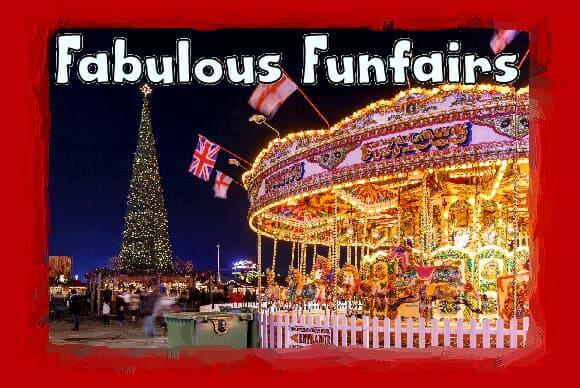 When it comes to setting up a funfair there are a lot of misconceptions. People often go to bed, then when they get up the next morning there is a fully fledged fair spread through their high street. So how does this happen?
Well, the first thing to explain, is that we do have permission to be there. We once had a newcomer to a town ring the council to report the town being invaded by 'fair people'. Only for the council to inform him that the fair had been held in the town for some 300 odd years!
Large events like that take months of planning. Along with a host of health and safety paperwork and permissions such as road closures. So its ludicrous for someone to expect that we have just 'rolled' into town and set up a fair because we feel like it, or don't have permission.
Sequence Of Events
Most major events have been running for decades, and in some cases hundreds of years. So these tend to be firm fixtures in our calendar. Months before the actual event, requisite licences and permissions are applied for. Permissions for road closures etc are applied for. A comprehensive event plan, with insurance documents and ADIPS safety testing documents for all the attractions are submitted for approval.
Once these have been signed off. The showmen actually attending the event are informed of the 'sites' they have been allocated. These are all listed on a master build plan. To enable everything to be set up with the necessary safety spacing and such.
Whilst to the outside eye, the fair might look like a random collection of rides, games and catering units. It is actually a carefully choreographed set up with specific sections of the event allocated to individual attractions. Many of the rides are high speed, and need positioning super accurately in high street to ensure they don't knock the lampposts down or similar.
Set Up
On the day of the set up, the attractions pull into position. This is usually in a specific ordes some of the rides need a large clear space around them for the initial set up. Once everything is in and erected. Designated safety officers will check that the necessary build requirements are being adhered to. For example emergency exits are not impeded, or heavy rides aren't obstructing the public pavement.
Only when all the boxes have been ticked will the event be signed off as good to go.