Catering, Event Planning
29 June 2020
We hope you like our new customisable carts range.
Few people can claim that this Covid lockdown has been good. Well, I know a handful whose business has gone through the roof. We have suffered financially, but on another level it has helped us.
Because we have been so busy for so long we have pretty much cruised along. During the lockdown we have taken a long look at everything we do. In many cases we have realised we could be doing things better. Or building more into our services.
We have taken this and decided to do something about it. We are revamping and rebuilding our range of carts and attractions. Adding in house branding services to most of what we do. Generally doing things that at one time we would have been at the forefront in.
Custom Themed Carts
The first result of this has been to adapt our little Alpine huts to take a new interchangeable panel system that allows us to theme them up. We have always been willing to add flowers and ribbons or the occasional sign. The new system allows us to alter the character of the cart to suit the clients event.
Pictured below are the initial batch of options for our new customisable carts. These are being added to as we come up with new ideas. Additionally we can very quickly design and manufacture a custom panel to suit a clients needs.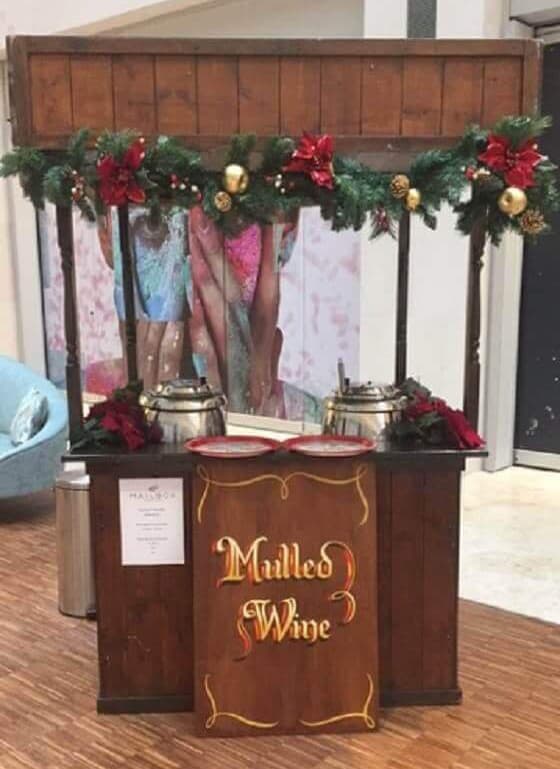 We are in the process of building a 50 inch video screen, a new pixel art screen and a VW camper themed front. As our staff come up with more ideas they will be added to the lineup.
These are intended to be a starting point, additional decor and customisation can be added quickly, and in many cases at smaller events such as weddings, free of charge.
Check out our range of catering options that can be used with these carts.