Catering, Equipment
10 November 2023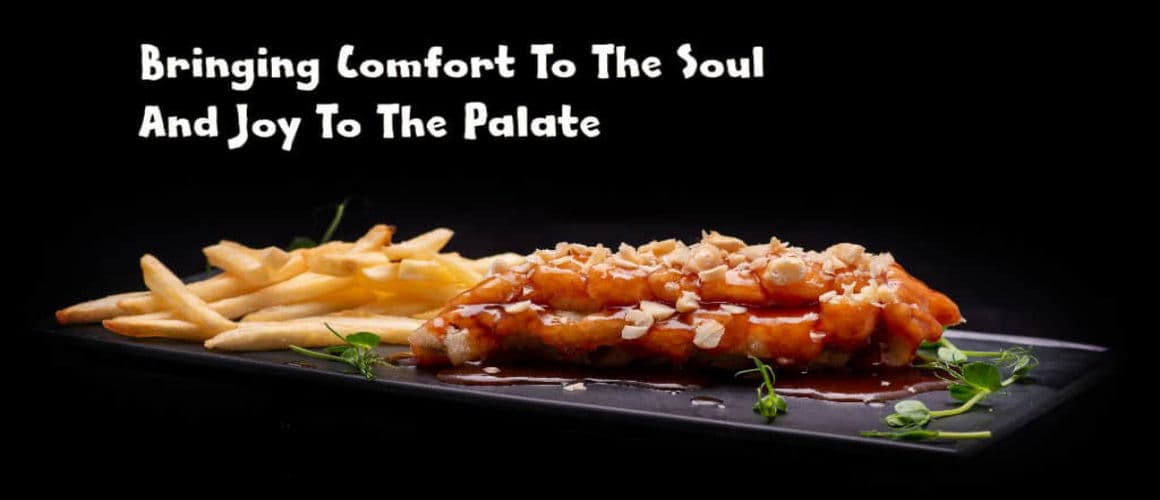 Craving the taste of the sea? Look no further! Our new Fish and Chip Service brings you the freshest, most succulent fish paired with the crispiest, golden chips. With a commitment to quality and taste, we guarantee a delightful culinary experience that will leave you longing for more.
Perfection in Every Bite: Our chefs take pride in crafting each portion to golden perfection. Expect a delightful contrast with our tender, flaky fish enveloped in a light, crispy batter. Our chips are prepared with care, offering that satisfying crunch that makes every mouthful a culinary adventure.
Crafted with Care: Our expert chefs meticulously prepare each meal, ensuring that our fish is coated in the perfect light, crispy batter, while our chips are cooked to golden perfection. Every order promises the satisfying crunch and tenderness that make fish and chips a beloved classic worldwide.
Catering to All Tastes: Whether you're a fan of traditional cod or prefer a twist with our specialty sauces and sides, our menu offers a variety of options to suit every palate. Explore our range of mouthwatering accompaniments to create your perfect fish and chip experience.
Treat Yourself Today: Let us bring the charm of the seaside to you. Dive into the deliciousness of our fish and chips, and elevate your dining experience with the freshness and quality you deserve.
Traditional Favourites: Don't forget to add your favourites to the meal, mushy peas, curry, salt and vinegar.