Photo Booths
11 February 2020
Restoring our Mini is continuing. Most of the larger parts are with various experts to be sorted out. Meanwhile we have been tidying up some of the smaller pieces, which are necessary to put the icing on the cake and make our Mini something special.
Steering Column
The original column was a bit tatty, plus the steering boss was falling apart, and the steering wheel had seen better days.
We stripped the column down, shot blasted it then zinc galved and coated it with black anti rust topcoat.
The plastic column was replaced entirely as the old one had been drilled a number of times to insert screws to hold the broken indicator stalk.
The original boss was broken, well the plastic surround. We had intended upgrading the steering wheel to a Momo version, so needed a new boss as the hole pattern was different.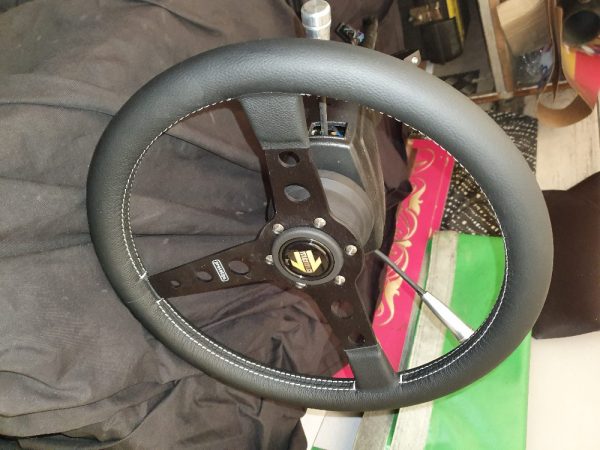 Whilst we were on the renewal war path, we also added some nifty billet alloy indicator stalk ends. These are made by a classic mini owner in limited quantities and really add a touch of class.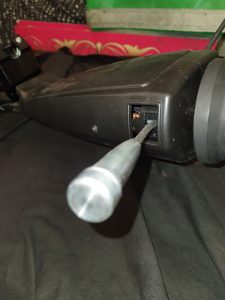 Finishing the steering column off was a new column drop bracket. This came from the range created by DSN retrosport. The quality as always is absolutely fabulous.
Finishing our days work off, we managed to get the fuel tank coated with an anti rust top coat. Restoring our mini, has admittedly become a bigger job than we realised, but we are three parts through it now.