Photo Booths
28 November 2020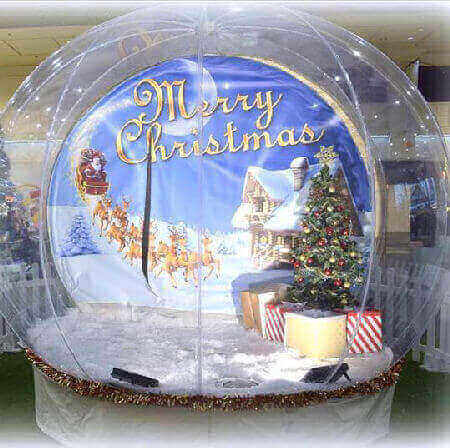 With the Christmas party season approaching, its time to start thinking of what you need to add some wow factor. Why not add a Christmas photo booths. Everyone loves their photo taking, well except for the bosses wife she hates it.
We have a selection of festive themed photo booths that will fit in with your party a treat.
Giant Snow Globe
This has been on the scene for a number of years now. But still proves popular at events over the December period. Basically it is a giant version of the little globes you used to shake up as a kid. Filled with artificial snow and a decorative backdrop. They come in various sizes from 3 people mini globes to our larger globes capable of taking group shots.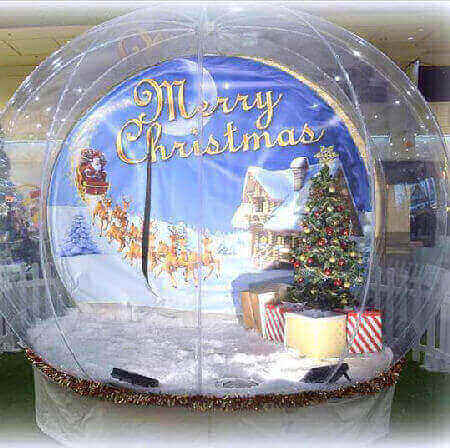 Giant Christmas Bauble
A variation on the original snow globe, this one is designed to look like one of those luxury baubles you see hanging on high end Christmas trees. This can take groups of 5-7 people, and the attached tag can be customised with your logo or lettering.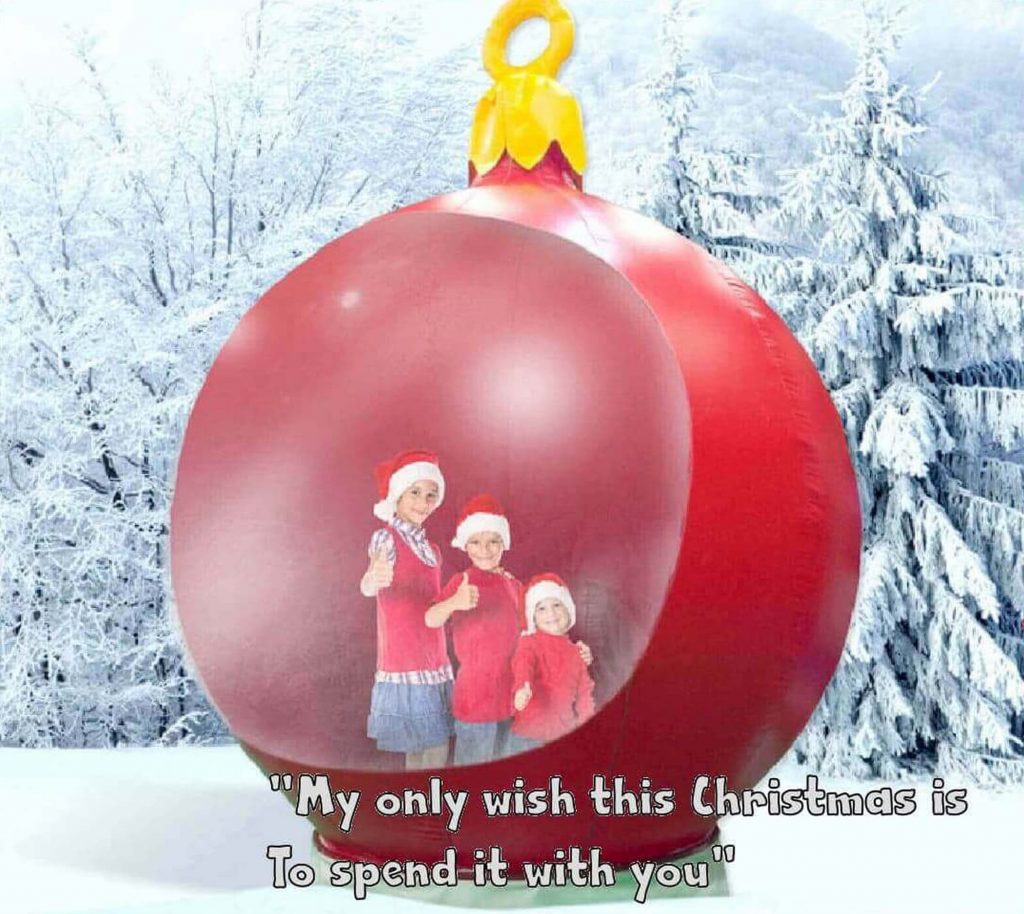 Charlie Xmas, Our London Taxi Cab
One of our popular London taxi cab photo booths, gets a makeover for Christmas, to become Charlie Christmas. With fake snow, Christmas tree, tinsel, wreaths and other decoration. This is great for those outdoor events, or indeed indoors if you have suitable access.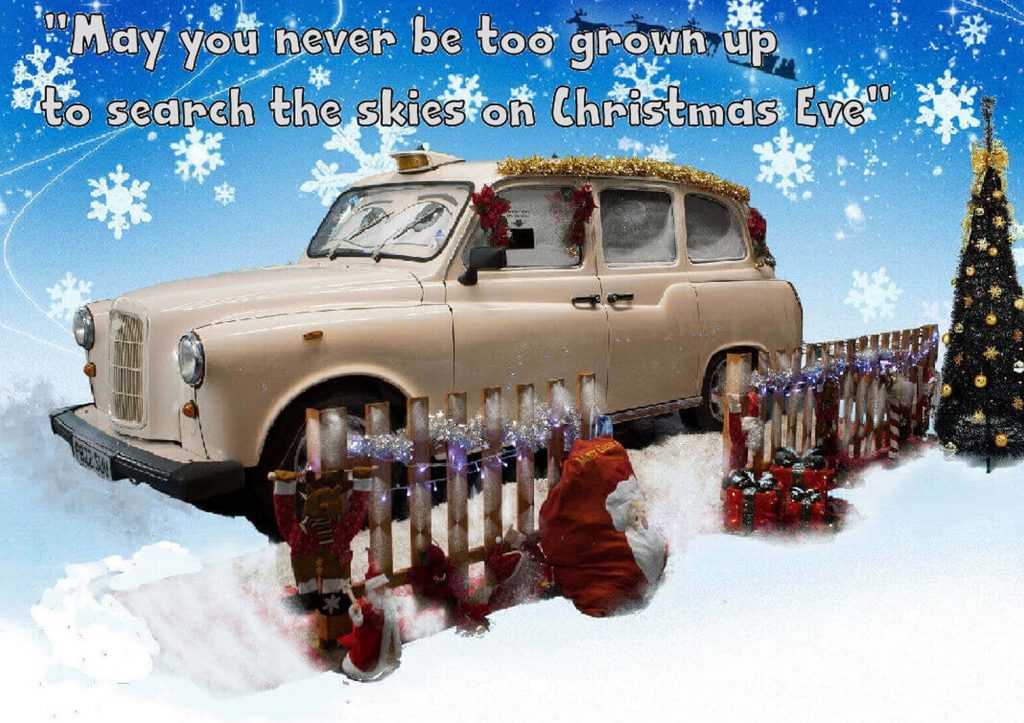 Santa's Sleigh Green Screen
This was brand new for the 2019 Christmas season. Specially built for one of our major corporate clients it proved a major hit. Capable of taking decent sized groups. With the green screen you have a selection of backdrops for any style of event.
Whichever Christmas photo booths you choose we can prepare a custom set up for you. With branding and extras to really give you party the wow factor