Catering, Equipment, Event Planning, General
22 October 2023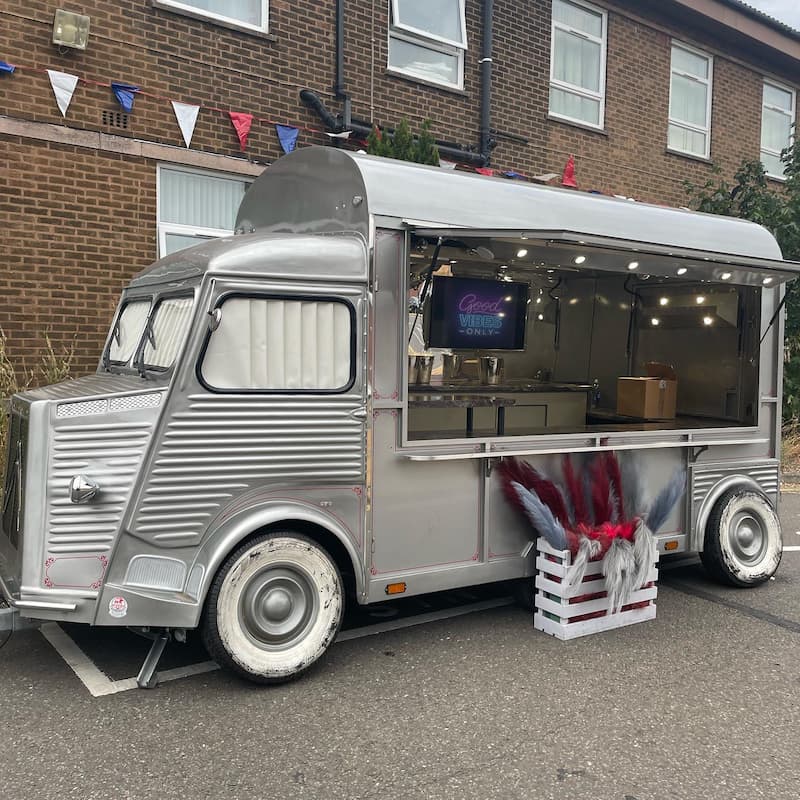 Where Convenience Meets Culinary Creativity
In recent years, the culinary world has witnessed a delightful revolution, one that has transformed the way we think about dining out. It's the rise of the humble food truck, an innovative and exciting concept that has taken the food industry by storm. These mobile eateries have become a quintessential part of urban culture, offering a diverse range of culinary experiences that cater to every palate.
The Appeal of Food Trucks
So, what is it about these four-wheeled kitchens that has captured the hearts and taste buds of food enthusiasts worldwide? The answer lies in the perfect blend of convenience, affordability, and gourmet delights. Food trucks effortlessly fuse the need for a quick, on-the-go meal with the desire for a unique dining experience. Whether it's a freshly grilled gourmet burger or a fusion of international flavors in a handheld form, food trucks offer a culinary adventure that is both accessible and exciting.
Culinary Creativity on Wheels
One of the most intriguing aspects of the festival food truck phenomenon is the sheer creativity displayed by these mobile chefs. They are not bound by the constraints of a traditional kitchen, allowing them to experiment freely and introduce innovative culinary concoctions that challenge the status quo. From artisanal ice creams infused with exotic flavors to tantalizing twists on classic street food, these culinary mavericks are constantly pushing the boundaries of taste and presentation.
Community and Culture
Beyond the delectable dishes they serve, festival food trucks have become a symbol of community and culture. They often act as vibrant hubs where people from different walks of life converge, forming a unique social space that fosters connections and conversations. These gatherings provide an opportunity for people to savor mouthwatering delicacies while celebrating diversity and the rich tapestry of flavors that define a community.
Embracing Change and Adaptation
The resilience of food trucks is also evident in their adaptability. During challenging times, such as the recent global pandemic, many food trucks swiftly pivoted their operations to offer delivery services or set up in strategic locations to serve essential workers. Their ability to adjust and cater to evolving consumer needs has solidified their position as an integral part of the culinary landscape, showcasing the indomitable spirit of the food industry.
A Taste of the Future
As the food industry continues to evolve, food trucks remain at the forefront of innovation, promising to surprise and delight with their ever-evolving menus and bold flavors. They serve as a testament to the fact that great food doesn't always come from a conventional setting; sometimes, it arrives in a humble, but passionately crafted, meal served through a truck window.
Next time you come across a food truck festival or spot one parked in your neighborhood, be sure to indulge your taste buds in the flavors of this modern culinary movement. You might just discover your new favorite dish or even a newfound appreciation for the art of mobile gastronomy.