Catering, Event Planning, funfair events
21 November 2020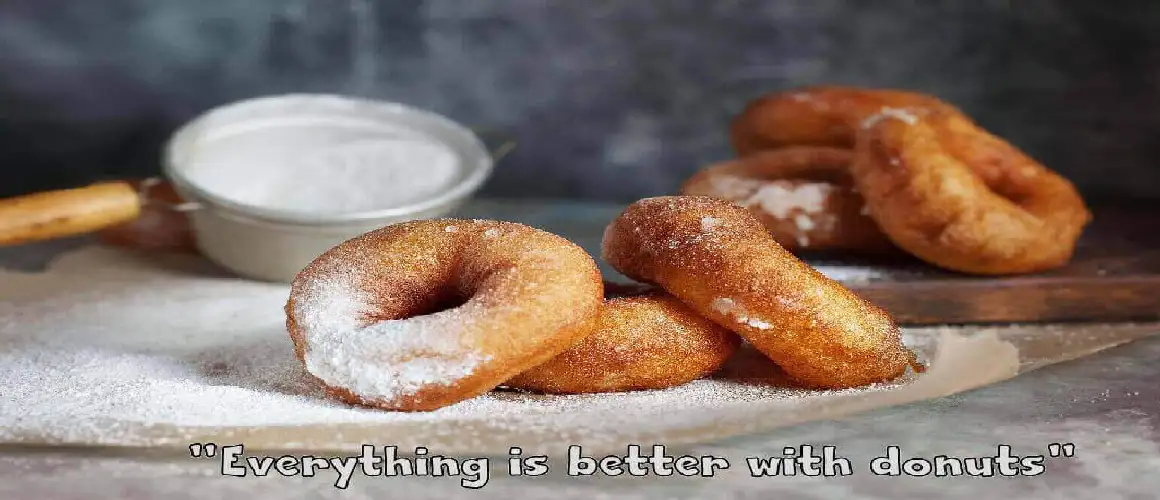 Over time the trend at weddings has been towards more quirky fun times. The food at a wedding is definitely one of the things people remember. A dessert is literally the icing on the cake. Here are the 5 best quirky desserts for your wedding.
Spanish Churros
The Spanish take on doughnuts. No holes in these, just long fluted fingers of crispy doughy goodness. Traditionally served with a thick hot chocolate, they are becoming more popular over here, with many people having first experienced them on Iberian holidays.
In addition to the standard Churros, we also provide an alcoholic version especially for weddings and events, but definitely not for kids.
Dutch Poffertjes
Little pieces of fluffy Dutch goodness. Poffertjes are mini Dutch pancakes, about the size of a 50p piece. They are not that well known over here, but are gradually gaining traction. The events we have attended with them, they have always gone down a treat. Traditionally coated in melted butter and sprinkles with sugar.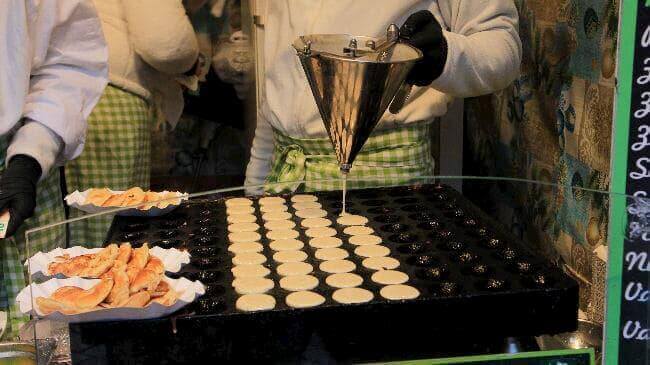 French Crepes
A better known dessert the crepe, is like a pancake, only much thinner. It is said that a crepe should be thin enough to read a love letter through. Watching a crepe being made is entertainment in itself. Being expertly twirled into a circle, then flipped over to bake both sides. Available with a selection of fruit and sauce toppings, with Nutella a firm favourite.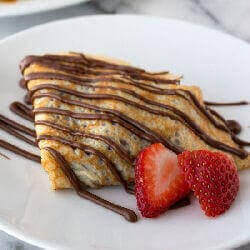 Belgian Waffles
The country that gave us Brussels Sprouts, (though we think they are the work of the devil), also gave us the fabulous waffle. A similar mixture to crepes, only much thicker, the waffle can be made in various shapes depending on the waffle plates being used. Another dessert that lends itself to Nutella.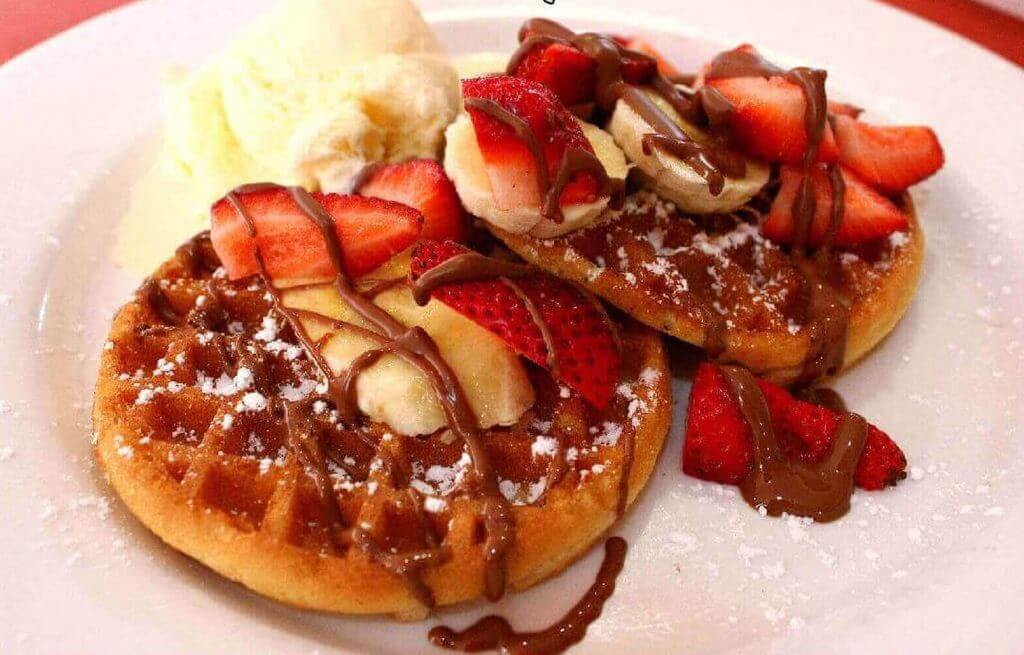 Mini Doughnuts
Not a continental dessert this one, but still one of our favourites, mini doughnuts sprinkled in sugar with a selection of sauces and toppings.
Whatever type of wedding or party you are planning these are definitely The 5 Best Quirky Desserts For Your Wedding